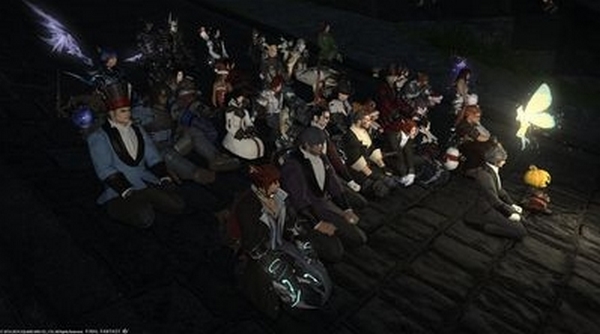 Many people play MMO whether it be World of Warcraft, or Final Fantasy XIV. The "said" think that playing a MMO desocializes people when those who gamble can attest to this: MMO make it possible to meet great people who can create great stories of real friendship or love. We have had proof of this in recent days with an immense act of solidarity. A Canadian player, Codex Vahlda, died of kidney failure, kept alive in hospital so that those close to him would bid him a dignified farewell.
Sunday by learning of his condition, the players of his server (Gilgamesh) gathered in front of his guild house to kneel down and pay homage to this player who played a barde lvl 50. They followed one another for several hours. All of this was streamed to a Twitch account directly in the gamer's hospital room.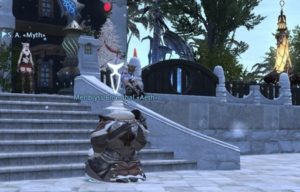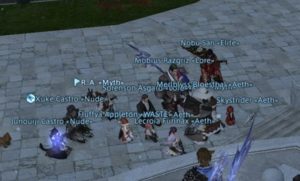 When he died, a vigil was organized on many servers and I find it absolutely magnificent to see such a united community!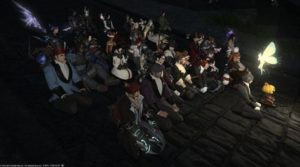 Vigil on the Brynhildr server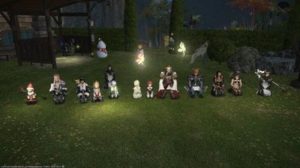 Vigil on the Sargatanas server
The members of his guild celebrated a digital ceremony of which I put the video below.
So yes, the MMO are just games. But over time, we create connections, friendships. So don't waste them for nonsense and keep them safe!