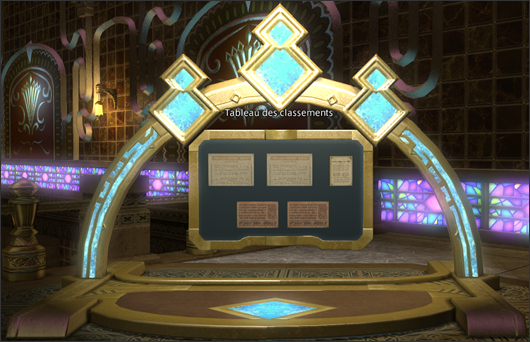 As we now know, the Triple Triad will undergo some adjustments due to a few imperfect points. On the official forum, Naoki Yoshida spoke to give us additional information on this subject. Here is the summary.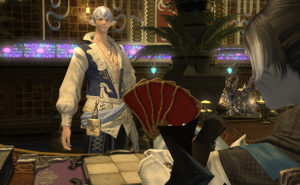 With Update 2.55 taking longer than expected, the changes for the Triple Triad will be rolled out in several chunks: one at the same time as 2.55, the others in smaller updates to follow.
The tournaments will remain functional despite everything, being the only way to recover certain rare cards.
La NPC difficulty has been seen downward to make it easier for you to get cards and make it easier for you to reach the 30-card tier to balance tournaments.
Des additional bonuses will be awarded at the end of the tournament:

engines of the Assoc will be awarded based on your number of wins,
with a certain score reached, you will be able to recover a Platinum Triple Triade pouch which may contain one or more rare cards.

Adjustments will be made to avoid match-fixing such as winning for a certain amount of Gils. No drastic sanctions will be taken, but reducing this trend is the goal.
The team will try to make the tournaments more fun and rewarding for the players.
other game rules are to be considered.
If a possibility of the Triple Triad duel via the mission tool is possible in the future, it is not foreseen in the immediate future, requiring a significant work at the level of the tool.
We will not have more information immediately! It will take some patience until all of this is put in place, but these steps should make this fun game even better!
What do you think of the planned changes?