This update announces the coming of the sequel to the epic and the saga of Hildibrand, but also new challenges such as Odin or the revenge of Gilgamesh.

Epic quests
Before the fall
Ul'dah is still affected by corruption and Alphinaud sets up a base there, but the city is not the only one in need of the Crystal Braves: Ishgard has been attacked by dragons and Lord Aymeric (the only Elf " beau ") fears that they will return to the charge soon ... An epic sequel that prepares us for Heavensward!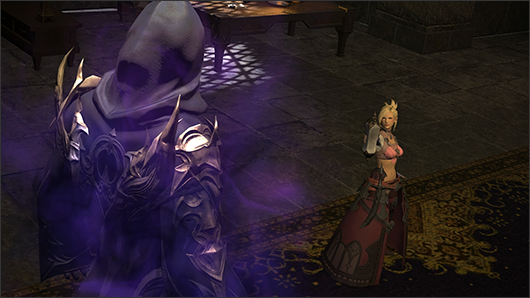 Side quests
Hildibrand - Gentleman Detective
The white mask is still on the fly and he managed to steal the Ring of Questioning. He announced that he would steal the sacred treasure of Ul'dah and if he did, he would have access to the four Belhadian relics and could trigger the "trial of the corrupt." This new quest from Hildibrand will no doubt be as wacky as the previous ones.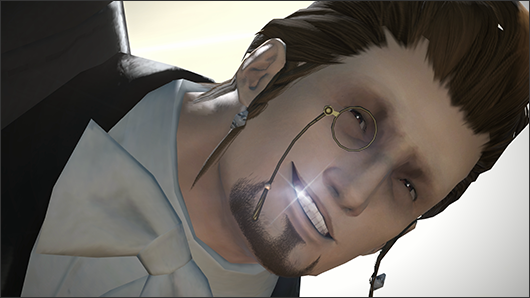 Revenge on the old castle
Our friend Gilgamesh is always present and, after his defeat against us, the loneliness weighs on him and he filled it with his new companion: a chicken the size of a god. This fight promises to be epic!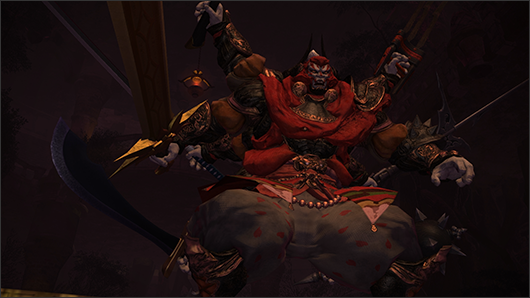 Urth fountain
If Odin in his ALEA version was not such a difficult challenge, there was still some very impressive about his faithful steed. This version of Odin in challenge mode for 8 players may be particularly interesting. We will finally be able to measure ourselves against him strategically.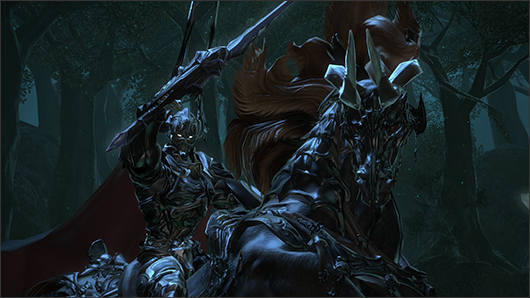 What are you particularly expecting from this selection?