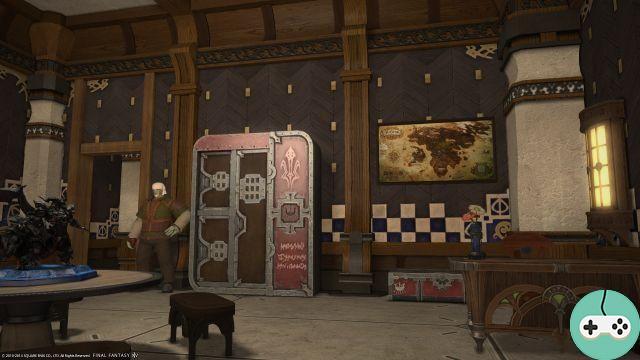 Today a visit bedrooms a little peculiar. Indeed, I was invited by the Cetra Guild on Phoenix. Here I am, left with my Lalafell for this surprising visit. Arrived in front, as always, I look at the sign to be sure I am in the right place: it's good La Brumé, sector 6, location 28.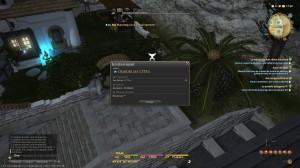 A little tour video shooting, let's see if their stable is full.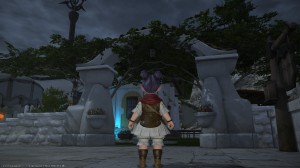 A super training dummy, it's serious here.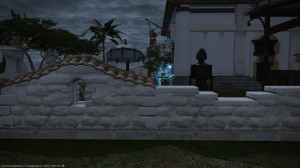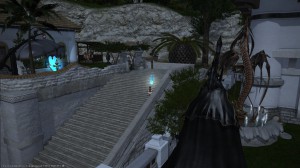 After this little tour of the outside, I go to explore interior of this house. As soon as I walk in, I feel at home, a cozy house as I like them.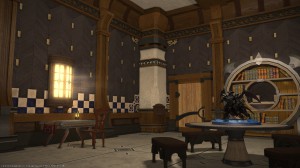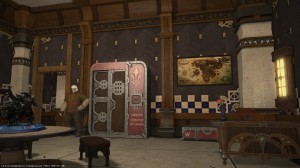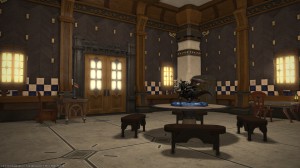 I go down to the subsoil, to see what our friends have in store for us Cetra.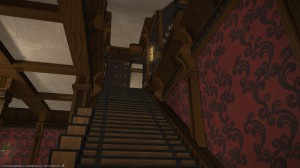 Another new atmosphere, all red.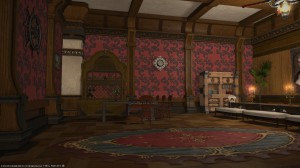 What a great table, there must be some great party nights here. Damn, they don't have any guests. No big deal, see you next time, I'll stick to it. Take a little tour in their jacuzzi, it relaxes just before visiting the rooms.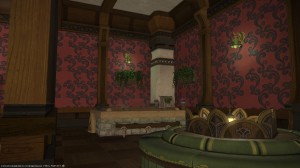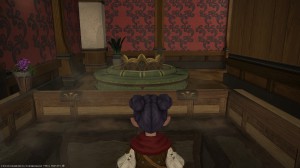 Here I am ready to see the bedrooms. Let's go to the first floor, let's see who has a bedroom :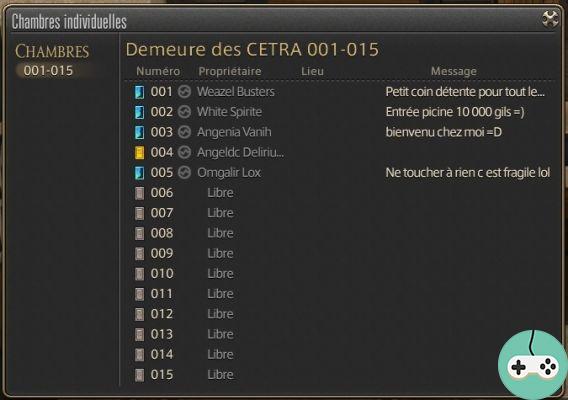 I start with Weazel's room:
Sylvester atmosphere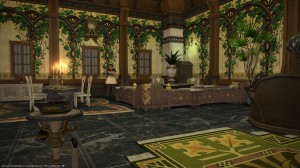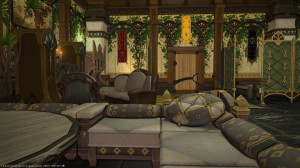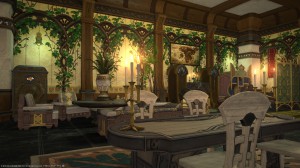 Then White's:
Blue atmosphere - Water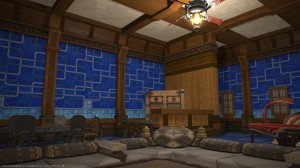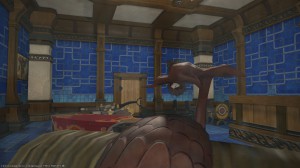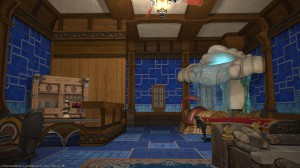 I end with that of Angenia:
Red atmosphere - Maelstrom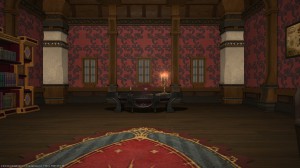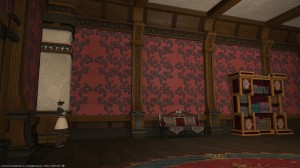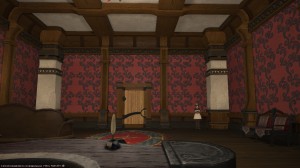 A very pleasant visit: a nice house, welcoming rooms, a good recipe for a guild visit. Thank you again to the members of the Cetra guild for their welcome, I had a good time browsing their small domain.
rjprojectsonline (at) Gmail (dot) com.