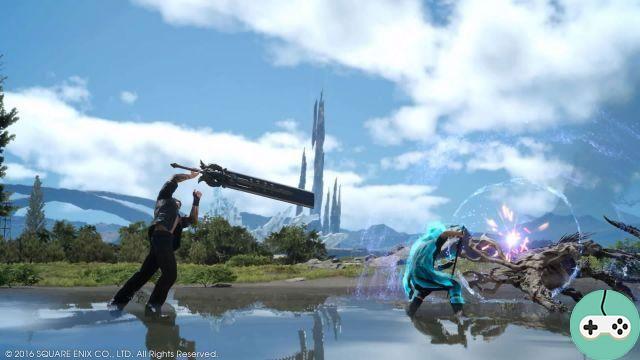 Final Fantasy XV director Hajime Tabata has spoken on the Square Enix blog about upcoming game updates.
First of all, the success of the game allowed them to review their project and push them further. He also specifies that 5 million copies of FFXV were shipped on the day of release.
Free updates are planned for the coming year in addition to the content already announced.
Hajime Tabata details their plan: first to enrich certain aspects of the game, in particular the gamplay of chapter 13 where more details will be communicated later.
Subsequently, it is planned to deepen the scenario, to further explore the motivations of the different protagonists. Ravus is cited as an example. This content will take time to be developed: you have to translate and dub the scenes.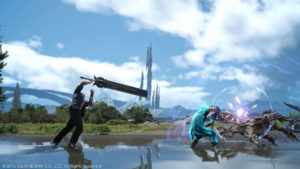 In the longer term, the team is studying the possibility of being able to make certain key characters playable, and is even considering being able to create custom avatars in addition to other small novelties:
keep statistics of characters from a previous game,
add objects to introduce new ways of playing such as "low level" or "god mode" games.
add new settings like being able to enlarge the font size in some languages.
content that can be enjoyed in real time such as new bosses with rewards and achievements, and limited-time hunting contracts.
Finally, the team is still working on content that it had previously announced, including (names are not final):
FFXV Holiday Pack
FFXV Booster Pack
FFXV Episode Gladiolus
The fire episode FFXV
FFXV episode Prompto
FFXV Expansion Pack: Comrades