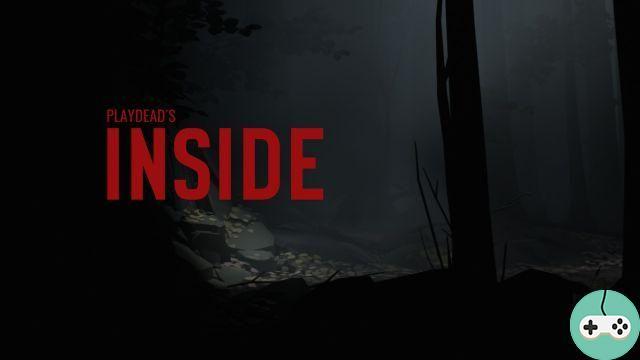 Inside is a platform game developed and published by Playdead, released in 2016 on PC, PS4 and Xbox One and on Switch on June 28, 2018
History
Inside tells us the story of a boy game living in a dystopian world, who is chased by a group of people without knowing the reason. This boy, without a name, then tries to escape by traversing this world which seems in ruins.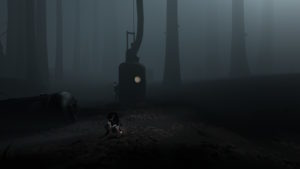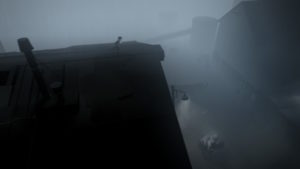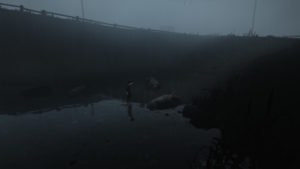 The story of the game is free to interpret. The latter is in no way told via texts (there is none!), But only via what we encounter in the adventure: the characters, the events, the places, the settings, etc.
Game and gameplay
The game is very easy to learn. One key to jump, one key to interact, and right-left movement via the joystick. This does not make the game easy or boring, the game offering passages with mini-puzzles, or moments of pursuit where you will have to manage the timing properly if you do not want to be fooled.
Inside also offers, at times, small infiltration sessions.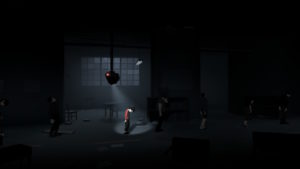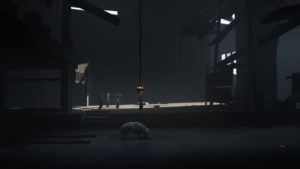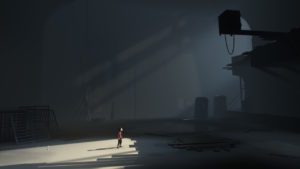 Apart from these short moments, it is a 2D platform game in which you will have to find a way to continue on your way. During the adventure, we will have the opportunity to drive a vehicle (a submarine) and we will have to "juggle" between the latter and the walking / swimming phases.
The title is short and does not offer the most fun gameplay, but its history and atmosphere allow you to ignore this small detail.
What is the Switch version worth?
Inside is therefore a port. Despite the fact that this is a "small" game, the porting is of excellent quality and the studio has made no concessions or cut back on anything to port it. The game runs at 720p in nomadic mode (the resolution of the console screen) and at 1080p in dock mode.
The adventure suffers from absolutely no problem, no slowdown, no drop in IPS, nada. On the weight side, it weighs only 1,4GB. The portage is of good quality, something which is rather rare these days.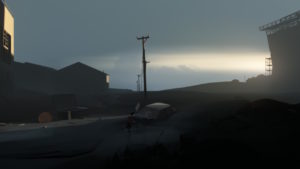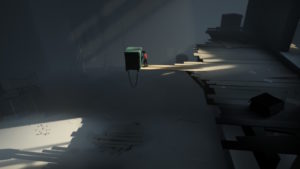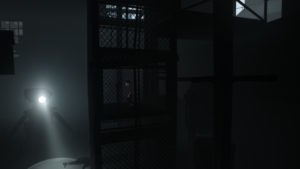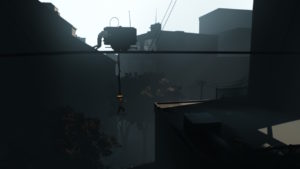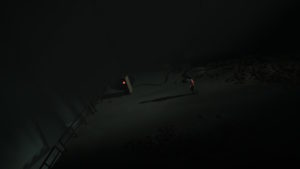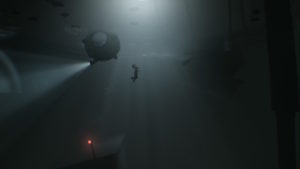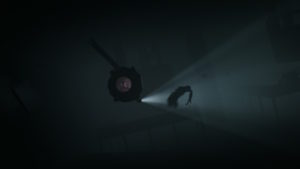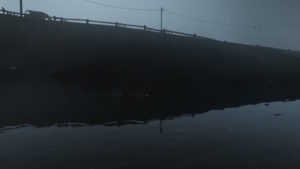 Conclusion
Inside is really a very good game which is worth the detour although it is very short (between 3 and 5 hours). On the price side, the latter is the same price as the competition, namely € 19,99.