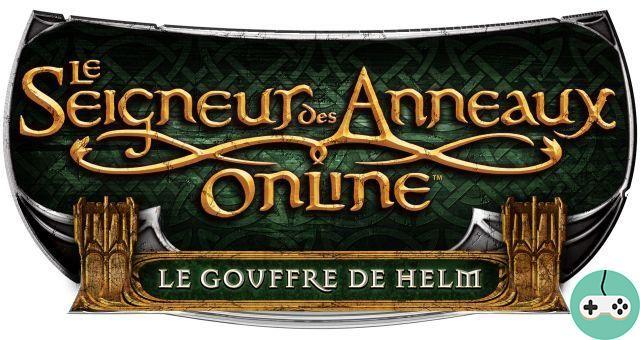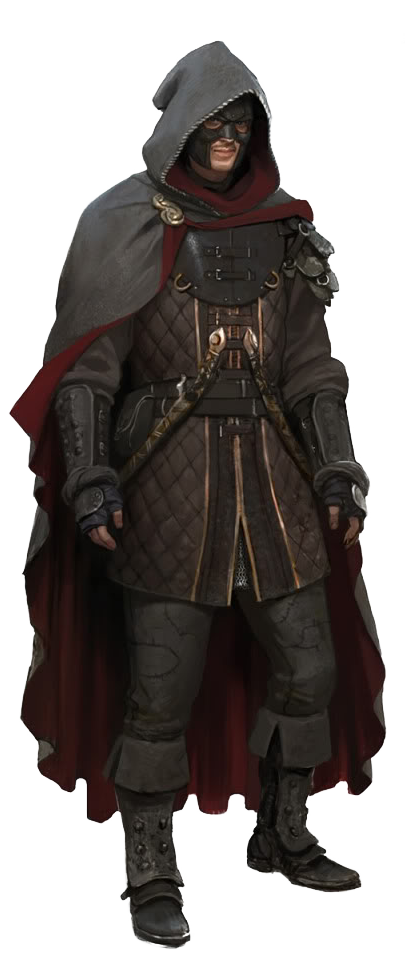 LotRO's burglar is not a simple thief as in other games, its roles in group being more varied than those of a DPS. Yet it is on this aspect that the developers have again focused their research and refocused their styles of play from the three specializations that make the burglar unique.
The silent dagger
Based on Stealth, the Silent Dagger specialization specifically targets the chance and damage of critical hits at single target.
Stunning dust : stuns the target (for placement).
Final blow : powerful attack that allows you to immediately return to Stealth mode.
The mischievous
Specialty focused on control, the mischievous has the ability to affect several targets at the same time with its multiple debuffs and damage.
Survivability traits advanced earlier in the tree for use in chainlines.
Towers are faster and almost all do damage in addition to debuffs.
Better control of the desired effects with Distributed gift : effect depending on the Tour used.
The bettor
As its name suggests, this specialization depends a lot on chance, here to increase the potency of damage over time or debuffs. The dodging and defense of the bettor can also be valued if necessary, allowing him to become a as du kitting on delicate encounters.
Risk coverage : damage and increase the level of a bet.
All for all : powerful but temporary reinforcement.
Efficient travel + Liveliness : Dodge value increased and physical mastery boost.
Dance of the blades + Encouraging farce + Hard skin : a good investment in Silent Dagger to improve the role of the burglar.
Kitting : English word to designate in MMOs the fact of walking or "walking" a monster or a boss. This is a remote tanking maneuver allowing party members to focus on a common priority objective while the secondary objective is kept out, without risking compromising the priority strategy.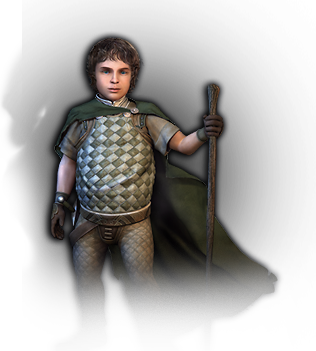 Here is what concludes this preview of the burglar of "Helm's Deep", the last expansion to the game Lord of the Rings Online scheduled for November 18, 2013. Once again, we perceive a deep desire of the developers to implant more versatility in this game. colorful character. Hopefully this will keep old players happy as well as attracting new ones to this tricky class to play.
See you soon for a preview of an upcoming character class, good game!