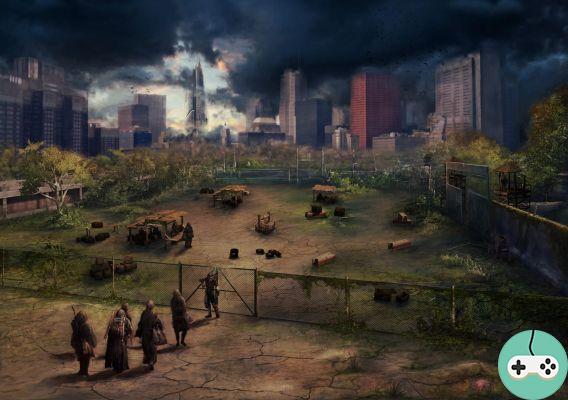 The Russian studio MMO FPS / TPS LVR Studio has been Greenlit by the Steam community! Taking place in a post-apocalyptic world, the videos and images show us exchanges of third person shooting as well as first person actions in a sometimes terrifying atmosphere.
The developers still tell us a little more about what it will be possible to do in Pangaea: New World :
Survive the horrors of the night and anomalies. Whether you are alone or with friends, facing creatures will allow you to improve your weapons and armor, among other things.
Whatever your equipment, it will be necessary to cooperate in order to move forward. Whether it's crafting, trading, or battling with other players, we're promised dynamic quests! You can also join clans and factions.
Explore the world without a loading screen. Currently, the world is 90 km² but it is strewn with dangers; even if you are traveling by vehicle.
Think before you act because each action on the fauna or flora has an impact on the result. What if you were the cause of the extinction of a species?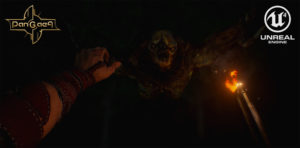 Developed under the Unreal Engine 4, the game is intended for the end of year 2016 on PC, Mac, Xbox One and PS4. If you are interested, there are already quite a few details and pictures on the Official website !
Models, Screenshots and Artworks