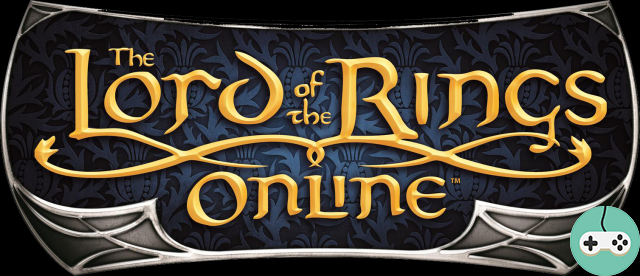 The end of the year is approaching and it's time for Lotro's development team to take stock of the past year and what the future holds!

This year has been rich in novelties and improvements. The extension of Gondor saw the arrival of the two great and legendary cities ofOsgiliath et Minas Tirith. Beside that, the game also hosted the brand new store as well as the merge servers.
Unfortunately, this year has also been the year of some setbacks. Migration to a brand new data center, for example, which has not yet come to fruition. This migration is above all the opportunity to improve the hardware infrastructure with, in particular, the change of the operating system as well as the passage from 32 to 64bits.
But during load testing of the new hardware, the team discovered a big problem in the functioning of instant messaging, which delayed the migration to during 2016, without a specific date.
As for the game, 2016 will be rich in content and will notably offer:
The Ride of the Rohirrim.
A brand new instance group as well as a new raid, which will place players in the Battle of the Pelennor Fields.
Departure to the Black Doors.
Maximum level increased to 105.
Legendary items will now progress with players. It will no longer be necessary to replace them as you evolve.
A new collection system for emotes.
The Lord of the Rings online marks the beginning of its ninth year of existence!
If Tolkien's universe appeals to you, you can play it for free!