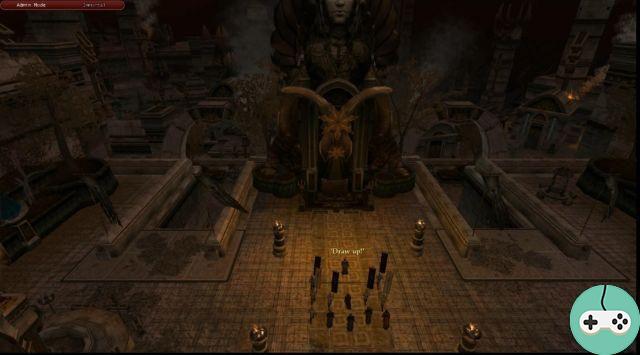 Today, we were invited to follow a Turbine stream introducing us to the next Lord of the Rings Online update that takes us to Central Gondor where we will take part in the epic Battle of Pelargir. You'll also have a new class to have fun with, the Beornide.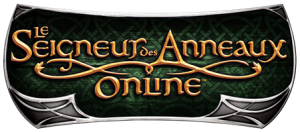 Beornide
The skin-changing lineage descends from Grimbeorn and Beorn, which means that you are off to a good start! If they stay close to the Rohirrims they are more robust build and are taller. They have traits like The Roar, The Claw and use their anger to defend their allies with The Refuge or transform into bears to attack with force.
The stream suffering from big slowdowns at home, I somehow managed to take some screenshots!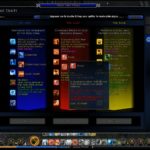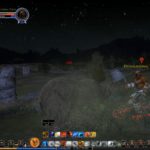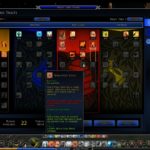 You will stay approximately half an hour in your departure area before reaching Middle-earth. Subsequently, you will have to return regularly to your homeland to carry out your class quests.
Central Gondor
The Central Gondor is made up of The Valley of Ringló, Dor-en-Ernil and Lebennin. The new quests will require you to fend off the Corsairs and Half-Trolls. You will participate in the epic Battle of Pelargir, a besieged city home to the Gondor fleet.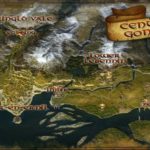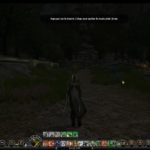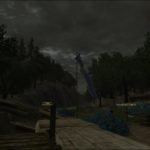 The Epic Battle of Pelargir
Pélargir is a beautiful city and for it to remain so you will have to free it! This Battle is different from the ones you already know. Here, we attack, we do not defend a position. You can progress at your own pace and accomplish optional objectives as you progress.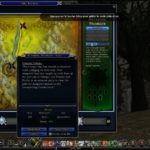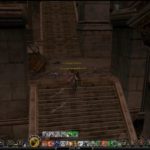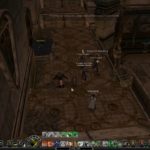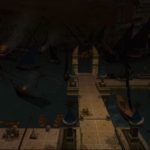 I imagine you are now eager to explore central Gondor and free Pelargir. Note that there will be no need to wait long since this update is scheduled for November 5!