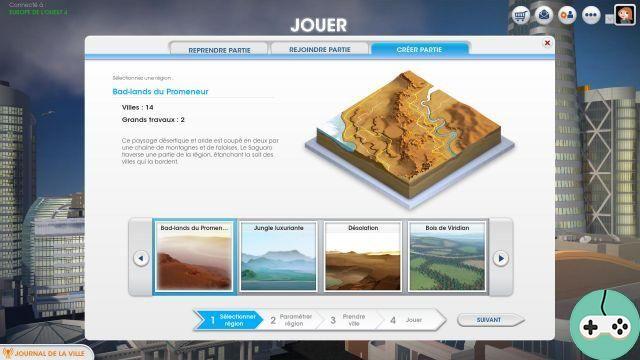 A few days ago, an article published on the official blog detailed the additions of 8.0. Not much new in this article compared to what we had previously published:
4 new regions (Island of Serenity, Walker's Badlands, Lush Jungle and Desolation) that are part of the Cities of Tomorrow add-on disc (scheduled for November 14)
Roman Casino: a place of entertainment for Sims of medium wealth level (accessible from the Game Towns Specialty menu)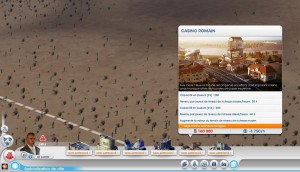 many improvements with the possibility of disabling natural disasters or the synchronization of major works for the region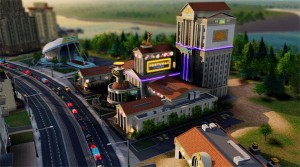 Since I couldn't just share this simple information with you, I went to see what the new regions look like in the game.
Tropical regions
These regions are balanced. You will find different types of cities, with more or less different types of resources (coal, ore or oil). Water is not scarce, the wind is more random.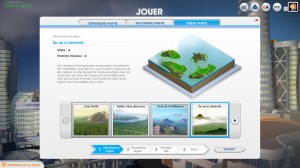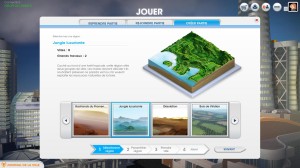 Lush Jungle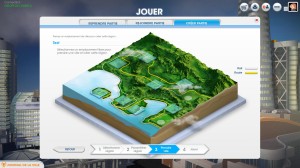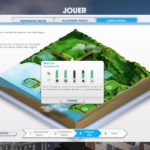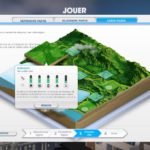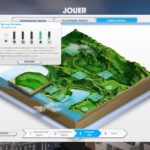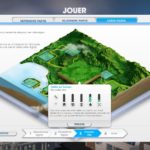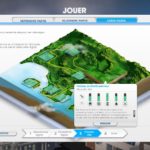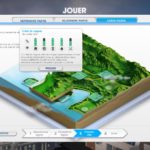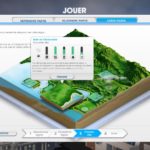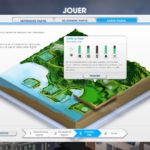 Island of Serenity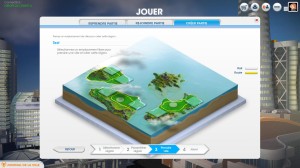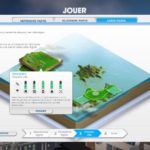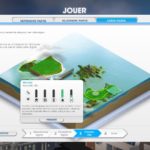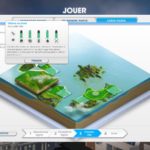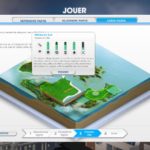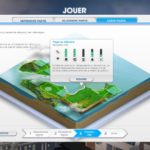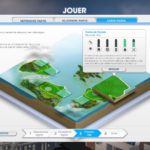 Desert regions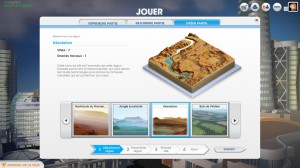 Fortunately, some towns have water, being along rivers. However, there will be a real challenge for some very desert towns.
Walker's Badlands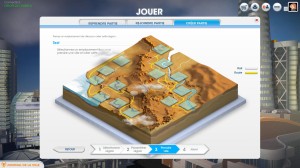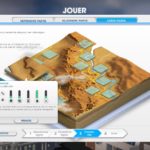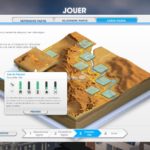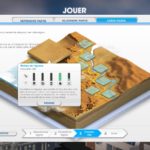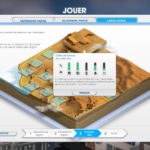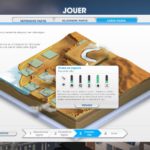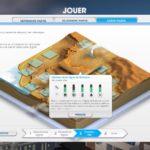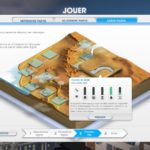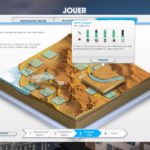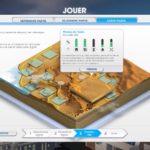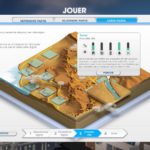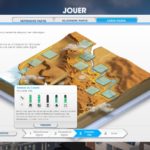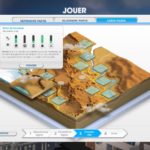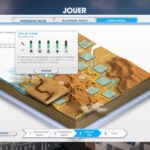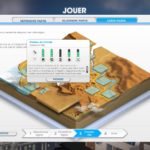 Desolation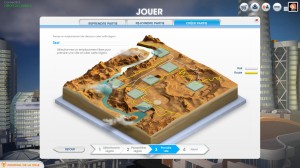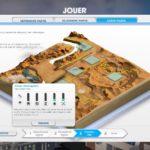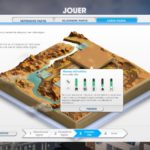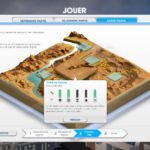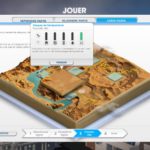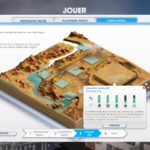 Feel free to send me your screenshots of these new areas!