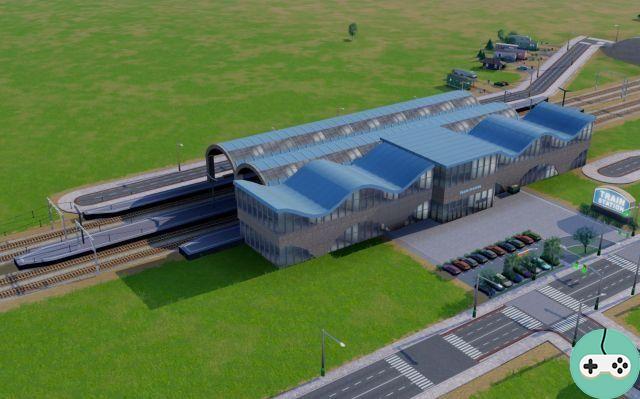 While the discussion is still ongoing on the official forums, a veteran of SimCity 4 mods has dabbled in content creation for the latest SimCity installment, posting his work on reddit. He gives us a station, based on a model created SimCity 4, proving that it is indeed possible to produce good quality elements. According to the author, there are still things to improve but the result is satisfactory for a first draft.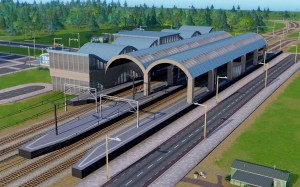 This mod just replaces the current station building. All features, such as capacity or original size of the building are retained. This model is larger, so it will have to be placed on a well-cleared portion of the rail so that there are no overlaps on the sides. Only one railway track is currently used, we can use the 2nd to put a tram for example!
For those who would like to build buildings on their own, the author, oppie, promised that he would give details on the procedure very quickly on the forum of a community of modders, Simtropolis. It is also on this same forum that you will be able to find the files of this new station as well as the other works of oppie (including our TGV!).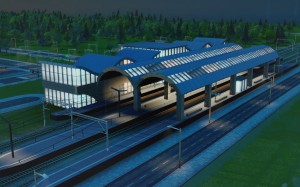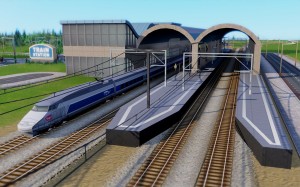 Are you interested in these style of modifications for SimCity? Which buildings would you like to see modified by players?