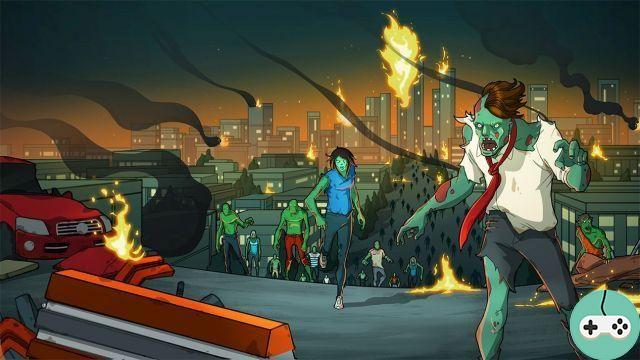 While we were at Paris Games Week, the invasion began! The first geolocated survival game has been released!
After more than a year of development with a team of 15 people, and a testing phase of 6 months, Mob In Life has therefore launched its fourth game, Zombie Zone, offering a unique gameplay combining conquest & survival, combat and diplomacy, in a post-apocalyptic universe. The story can be summed up in just a few deaths: after a lightning attack by zombies, the world is devastated and the players have the difficult task of reclaiming the world as survivors.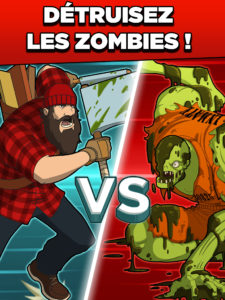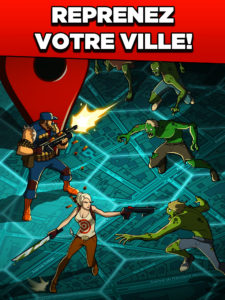 In a game system quite similar to Risk, two complementary modes are offered.
En just, everything is organized around the HQ, with phases of exploration and attack / defense of areas whose success depends on the state of development of its army. The units, warriors (to choose among 5 types), buildings (10 types) and vehicles (30 types), are improved thanks to the resources gathered in each conquered and defended zone.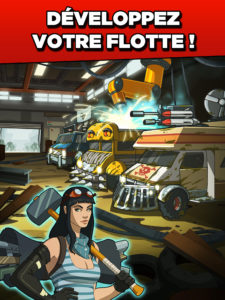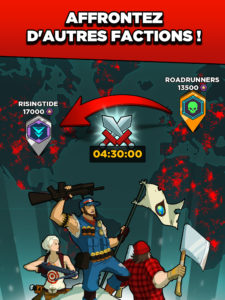 For its part, the mode multiplayer allows players to regroup into factions to communicate and cooperate ... but also to clash between alliances. The worst enemies may not always be the zombies!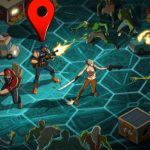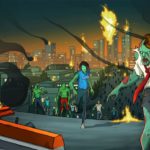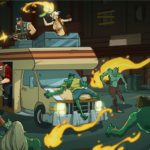 The game is available for free on iOS phones and tablets: App Store.