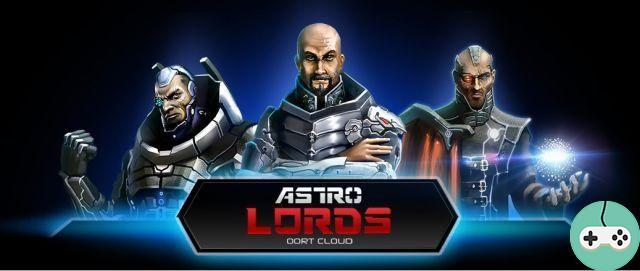 Astro Lords: Oort Cloud is a free-to-play sci-fi MMORTS, featuring 3D graphics right in our browser. Currently in open beta, the game will also be available on iOs and Android. The story takes place in the Oort cloud, a huge asteroid formation located beyond the borders of the solar system.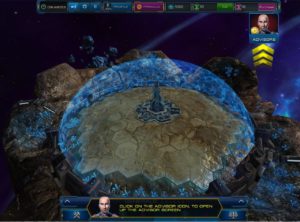 Each player begins the game as Lord Astro. We initially only control one stronghold of the asteroid, but over the course of the game multiple asteroids can be added through battles with other players. In order to get started with the game, a tutorial is offered from the start. During this very good guide, we are explained in detail how to build and exploit the resources of our asteroid. We start with the constructions to collect resources.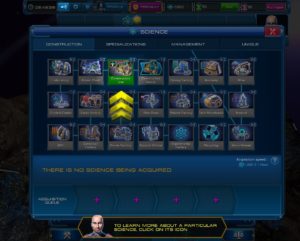 Then begin the quests to learn how to use these resources to increase our power. Gradually, the main goal emerges as we unlock the game's features: fight other players, control other asteroids, gain power and rule the galaxy (to simplify quickly)!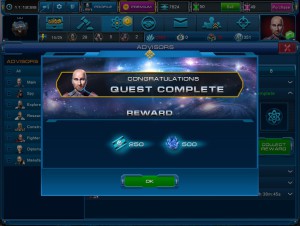 We can control up to 6 general among the 7 available classes. These general acquire from experience allowing to unlock their skills. They have spaceships to equip with munitions, officiers, artefacts and runes.
Here are the 7 available general classes:
Spy
Navigator
Maker
Défenseur
Cyborg
Scientist
Guerrier
There are 7 types of spaceships available. The first is to be chosen according to the skills from our first general. One second general will join us after a few days of play.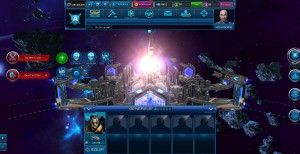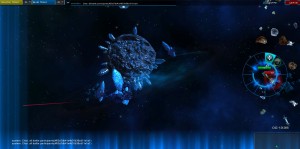 If war isn't for you, you can trade with your neighbors. Unless you would rather become a mercenary to help your friends or weaker people? Many possibilities of play are offered to you, it all depends on the place you want to have in this galaxy.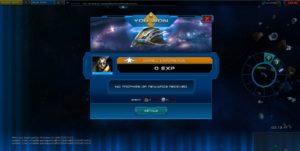 A merciless war is fought in space, and it's up to us to define our own goals, complete our quests, and whether or not to go in search of battles.
Free-to-play does not mean free, a premium mode is available to boost progress.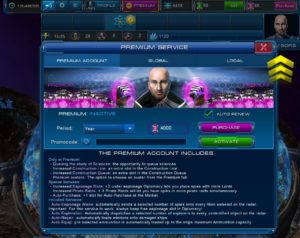 To summarize :
Very complete tutorial
Interesting fights
Scenario well I thought
Loading sometimes long but we stay in a beta
A little difficult to get started for those new to the genre
Good game everyone !