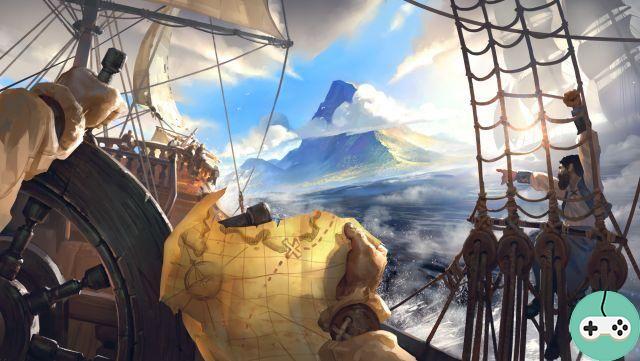 The German studio Sandbox Interactive is preparing to install the last big update of its MMORPG, which this time bears the name of Galahad!
The content of this update is not unknown since it was unveiled recently, and is of such magnitude that it will be necessary for developers to put the Albion Online server offline weekend time from March 10 to 13, 2017.
And while they are busy deploying Galahad, the Sandbox Interactive team leaves us with a trailer that recaps the update.
Everything you need to know about the unfolding of events for the days to come
Be aware that not only is Albion Online hosting its latest biggest update, it will be undergoing a full reset. That is, all founding players will lose their progress, but will keep their founding articles, sponsorship rewards as well as gold purchased on the site. Everyone will then discover the novelties under similar conditions.
Albion Online will be back on:
Monday 13 March 2017 at 13 p.m. for legendary founders (who will have the privilege of accessing it first).

Tuesday March 14 2017 at 13 p.m. for epic founders.

Wednesday, March 15 2017 for veteran founders.
Galahad has so many surprises in store and the world of Albion Online is so vast that it will arouse the curiosity of all adventurers and conquerors! Take part in the adventure, make the history of this MMORPG and put your stone in the edifice of Albion Online.
If you want to become a founder, all you have to do is go to the official shop !