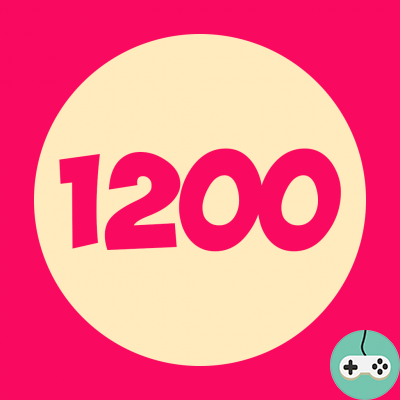 When two developers from Belarusian studio Indigo Bunting embark on a side project to the creation of their MMO (Piratecraft, now known as Sea Predators), it results in an astonishing little game with 1200 levels!
The concept is very simple and is based on a single action: throwing points. A circle spins in the middle of the screen, at a varied speed, with sometimes random movements and you have to connect all these points to this circle to complete the level. Of course, it would be too simple if the points didn't have to collide. All it takes is a touch and the level is failed, all you have to do is start over!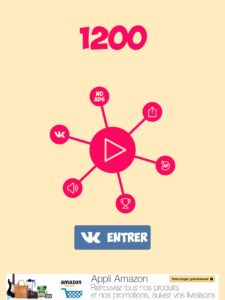 At first, it is simple: the circle is nice and spins at a constant speed. But that quickly becomes more complex, the circle suddenly stops, starts again in the other direction, accelerates and there, it is the drama! When you know that there are 1200 levels, I can't even imagine the speed and difficulty of the last ones!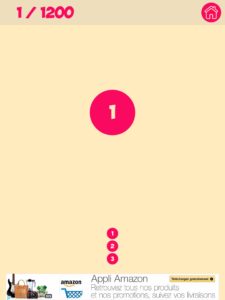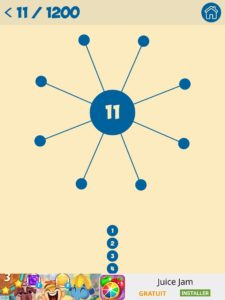 The idea is really interesting and it works well. The only downside: advertising. There is a banner constantly at the bottom of the screen (which sometimes results in impromptu clicks in the heat of the moment) and every 3 or 4 failures a video plays in full screen (can be stopped after 5 seconds ). This breaks the rhythm and pushes to buy the deactivation of advertisements at 1,99 €. The advantage is that suddenly it is possible to test before possibly going to the checkout if you like.
Simple gameplay based on single action
The perfect game to improve your reflexes
Simple settings for everyone
No blood, just pink and blue dots
Quick play sessions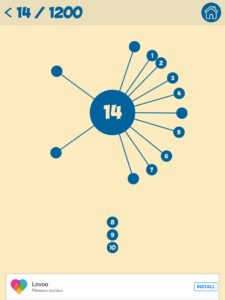 The game is available on the App Store and Google Play.