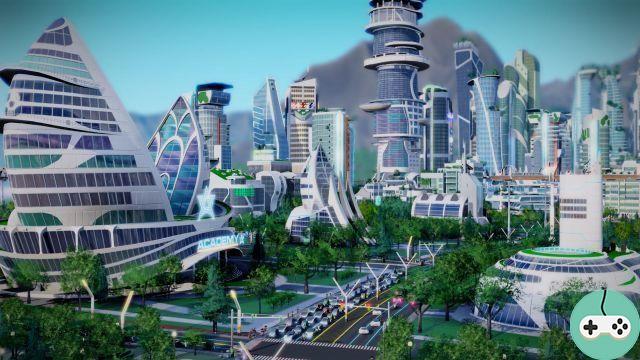 In a topic on the official forum, Maxis communicated on User Created Content (CCU), in order to get feedback from interested players:
Our goal is to provide our players with a place where they can all have fun while ensuring them a safe and complete gaming experience. It is difficult to determine what differentiates an acceptable or safe modification from a modification that goes too far. Defining the rules will allow players to understand where the border is and protect our CCU community, not CCU. Because our goal is to make sure that everyone has fun in the game, however they play.
Behind this desire to put in place rules, we therefore learn that it will soon be possible to make changes to SimCity and create content! A lot of news which should allow to breathe new life into the game, with more originality, more content ... and perhaps larger regions!
Maxis laid the foundations of the rules, with these 4 points:
The CCU and modifications must not compromise the integrity of the gameplay or interfere with the experience of other players.
CCU affecting games and multiplayer features is not allowed.
For example, an acceptable CCU might be to change graphics, such as buildings and vehicles.
Maxis reserves the right to take disciplinary action against players who break the rules.
It is now up to us to give our opinion. If the subject interests you, do not hesitate to make your voice heard on the official forum by giving your expectations and your ideas on this vast subject.
If this feature is offered, do you plan to create content for SimCity in the future?