Woven, currently in pre-alpha and funding on Kickstarter, is developed and published by Alterego Games and Digital Forest.

Woven immerses us in a world made entirely of fabrics and wools that is threatened by horrific mechanical and metallic machinery resembling insects. We take control of a small mechanical dragonfly named "Glitch" which directs, accompanies and helps a small patchwork elephant named "Stuffy" and we travel the world together to meet the inhabitants, in search of secrets and in order. to fight the invasion.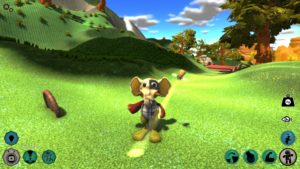 The developers of Woven presented it as being a kind of playable Pixar movie: very colorful, jovial, but still with some hidden dangers and a somewhat dark story. And that's exactly what Woven is.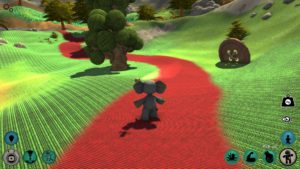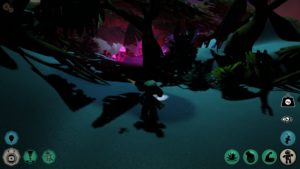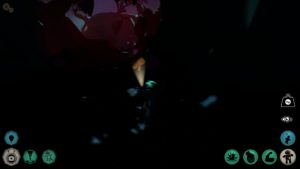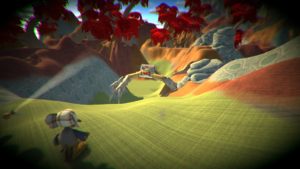 The game seems 'for the kids', but in fact anyone can play it and will not be bored regardless of age. The primary interest is finding and solving puzzles. Indeed, in Woven there is no combat strictly speaking, it is mainly research, riddles and puzzles and this is where the main interest of the game comes into play: the customization of the character. . Basically, we control an elephant that can grab objects or kick the ground hard to make it tremble and drop objects, but as you explore, you can find other animals and, thanks to our little mechanical dragonfly which accompanies our little elephant, to study its characteristics.
Once an animal has been studied, you have to go to platforms that allow parts of the body of our little elephant to be changed by members of the creatures encountered and studied, like a Frankenstein made up of members of different bodies.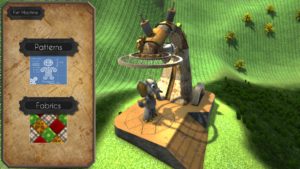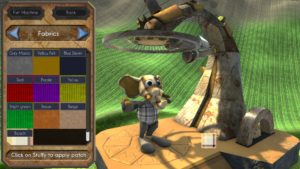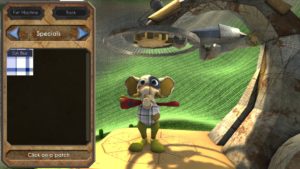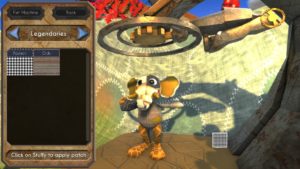 These transformations are not trivial, as the limbs and their origin (type of creature) bring / remove unique possibilities of gameplay. For example, our elephant's legs allow it to shake the ground and knock things over, while rabbit legs allow it to run and jump. Or, you can remove the arms to put wings, which will allow Stuffy to fly, but he will no longer be able to retrieve and hold objects.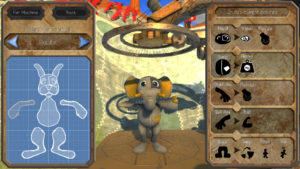 Unfortunately, it is difficult to say more, the game being in pre-alpha and offering a very short demo (finished in just twenty minutes). However, I was very pleasantly surprised by this demo which did not have the slightest problem. No freeze, no crash, no slowdown or drop in IPS, etc. Moreover, the game is developed by only three people!
Conclusion
The demo is very short, it is difficult at the moment to give a real opinion on the whole game. However, it presents us with an extremely well done game which makes you want to continue playing it, discover the world and to have fun with the combinations of members and even seek out all the secrets of the game. If you want to participate in the financing of the game, you can go to the kickstarter which lasts a few more days! In any case, after having tested the demo, I really want to see the game finally come out and continue playing it.
You can find the demo on the following links: