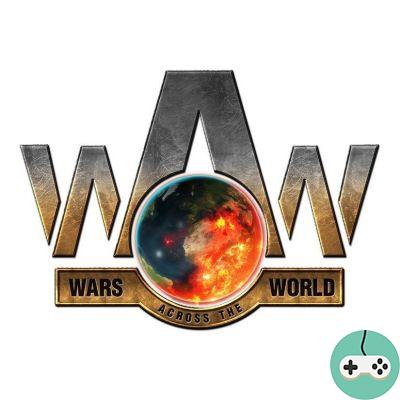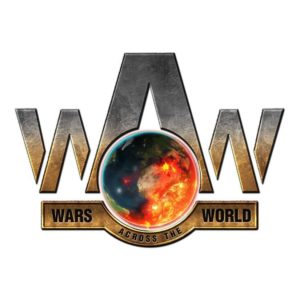 Crowdfunding on Kickstarter has just been launched to defend a new spanish strategy game to simulate all world conflicts, regardless of the time or theater of operation! Thus, some conflicts that the common engine will be able to manage are cited as examples:
The ancient wars (the first Punic war between 264 and 241 BC ...)
The conflicts of the medieval era (Hastings in 1066…)
The campaigns from the Renaissance to the Empire (the Spanish Invincible Armada in 1588 ...)
The wars of the Victorian era (colonial campaigns, the Civil War, etc.)
The time of the world wars (Tannenberg 1914 ...)
Modern conflicts (Six Day War in 1967, Mali War in 2012, etc.)
Fantasy conflicts (uchronic, science-fiction or medieval-fantastic)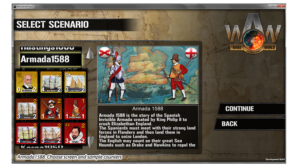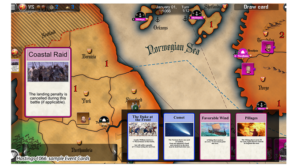 Thus, there is no need to have to relearn the basic rules to change the era, only a few specific elements need to be known, essential elements so that none of the scenarios looks like another, in order to preserve the pleasure of the players at each discovery of a new game!
WAW 'CLASSIC' base set
Incorporates 3 conflicts:
HASTINGS (1066), opposing Normans, Vikings and Saxons for the crown of England.
SARATOGA (1777), the turning point of the American War of Independence.
NORMANDY (1944), the landing of the allies on the beaches of Spain.
WAW 'EXPANDED'
Advanced version with twice the size of the map, double the units, generals and events. The WAW base game 'EXPANDED' will incorporate three conflicts
AUSTERLITZ (1805), Napoleon's most famous campaign
BERLIN (1945), the twilight of Nazism in the face of the Soviets
KOREA (1950), one of the most important conflicts of the Cold War in Asia.
The game, which will be translated into spanish, is scheduled for PC, iOS and Android and a board game in spring 2016.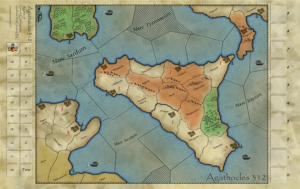 Each month is planned a new scenario that will complete the range of simulated conflicts, from the most classic to the most unknown. Note that the PC version will also be equipped with an integrated editor intended to make the various elements of the game evolve according to the players, whether for example in graphic form or in the form of characteristics of units, terrain, structures, etc.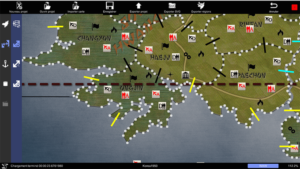 If you want to help the development studio, STRATEGIAE (a spanish video game development, publishing and distribution company, created in 2014 by Stéphane PARRIN), interesting contributions start at $ 10 or $ 25, with packs on phones and tablets. $ 15 or $ 30 for PCs.