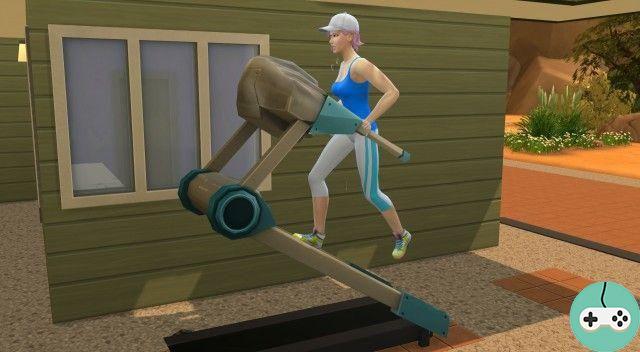 In order for your Sim to stay in good physical shape, they will need to increase their Fitness skill. If you've got a Sim who can't resist a delicious meal, and that Sim doesn't do anything all day, the pounds will drop in quickly. Your Sim will then grow big and have a shorter life.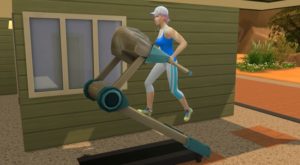 Characteristics and career
Required for aspiration: Sports - Bodybuilders
Corresponding characteristic: Active
Mandatory for the following professions: Astronaut - Secret agent - Criminal - Athlete
Learning ability
In the buy mode, there is a wide variety of training materials. You can choose between a sandbag, a training bench or treadmill. But there are also free actions, like running a jogging ou dance in front of a hi-fi system.

After your Sim has trained for a while, it will automatically shut down. You can then put it back on the training machine to push its limits. Bookworms Can Develop Their Ability of fitness with reading! Finally, a Sim energetic can increase the ability aptitude faster.
Fitness ability levels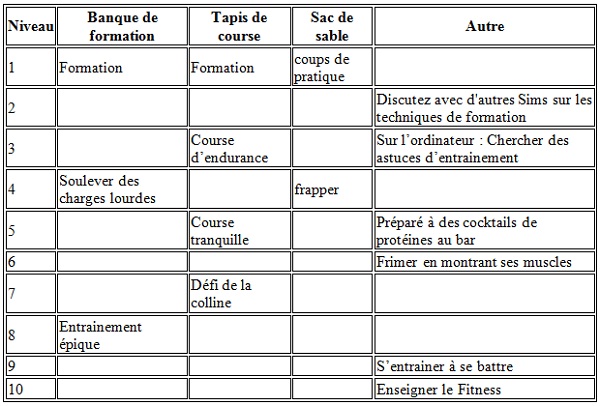 Influence on emotions
When your Sim is under the influence Confident or energized, your Sim will learn their skill more easily. If you train your Sim a little too much, it can lead to muscle pain and your Sim may feel uncomfortable.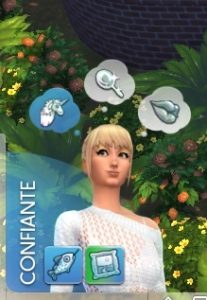 Teach Fitness To Another Sims
To teach fitness to another Sim, they must be training. You then click on your student and choose "Teach". Your Sim will then encourage their student with wise advice and the student will earn skill points much faster.
Rewards
Here is the list of rewards that will allow you to learn your skill faster:
Fast reader: 1.000 points
Night owl: 1.000 points
Scholar: 4.000 points
Morning Sims: 1.000 points
Gym pillar: 500 points
Mentor : 500 points
Initiative : 500 points
Success
You have some successes to achieve if you want to challenge yourself a little. Here they are :
Pumped - Have a Sim reach the highest level of the Fitness skill.
As you have changed - Make a Sim reach the minimum weight and the maximum weight in a lifetime.
Global competitor - Have a Sim reach the highest level in the Athlete career.
Go let's go to the gym!