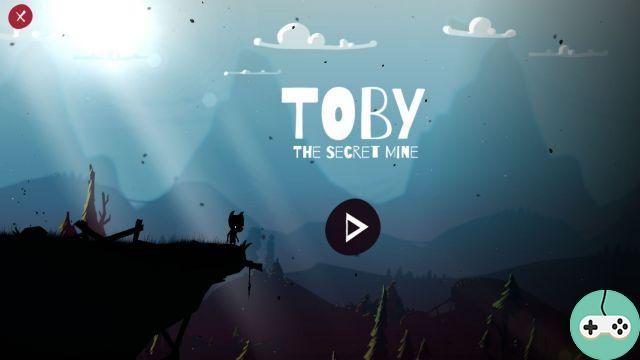 Lukáš Navrátil, an independent developer from Czech Republic, gave me a key to test his latest creation, Toby: The Secret Mine, a platform / puzzle game where you play a little creature named Toby in search of his lost friends.
When I start my game, I find myself in a strange world of shadows and blues, at the controls of Toby. Without really knowing where I'm going, I advance cautiously to find myself facing an ugly monster who runs away with a friend of mine. I continue it and discover the commands which are ultra simplified. Thus, Toby only moves sideways, using the directional keys or a joystick. And he only has one action, the jump. With that, we will have to survive in a particularly hostile world!
The tutorial is finished in a few moments and I arrive on what will serve as the welcome screen.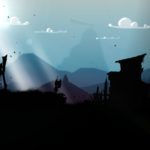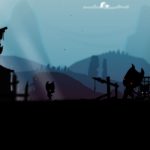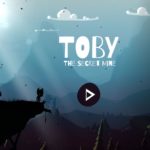 I click on the small arrow to access the first card, in green colors. The evil monster is still there and taunts me at the top of this rock, out of reach. He's bringing other friends of mine! I then discover that I can interact with the decor. Approaching the cliff, under the monster, a trick shows me that here I can use the bottom key to activate something.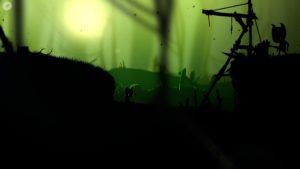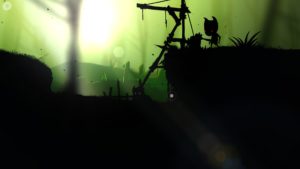 Among the common solutions to the problems encountered: pushing boxes to climb higher. Boxes can be stacked as needed to go even higher!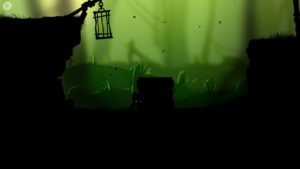 Here and there, strange mechanisms unlock passages. Generally, if there are pulleys or ropes, there is a joystick!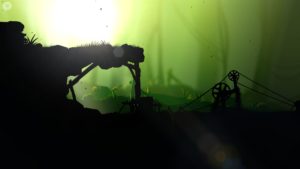 Other threats stand in front of me, like this monstrous plant that wants to swallow Toby! We will have to find a solution to occupy it and pass without hindrance.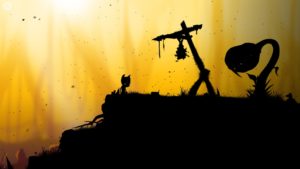 In your opinion, which symbol should be activated here in order to move forward?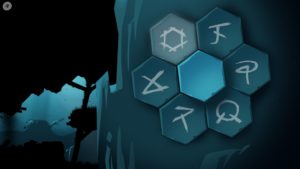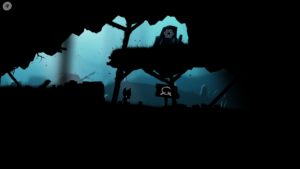 Integrating puzzle phases, the game also requires knowing how to dodge nasty spikes that fall from the ceiling or even jump from platform to platform. A note for the originality of the swings which require running to the right and to the left to accentuate the pendulum movement before being able to jump!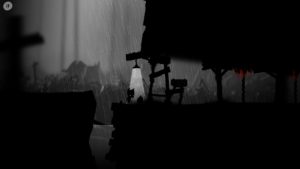 Poetic and pretty, Toby: The Secret Mine will appeal to all types of players. Allowing to try again and again, the puzzle side made me give up but is not however punitive. When Toby crashes to the ground, he never reappears very far away and then it is possible to start over ... and start over. The first levels are really simple, I encountered the first real difficulties around level 4 and, from what I could read / see, the levels get harder as you go and promise a real challenge. spread over twenty levels.