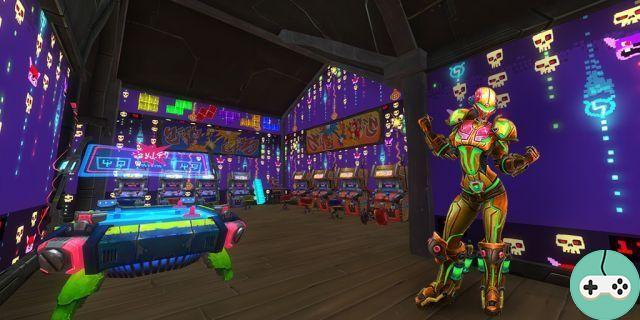 Get ready, it will soon be geeky on hosting platforms!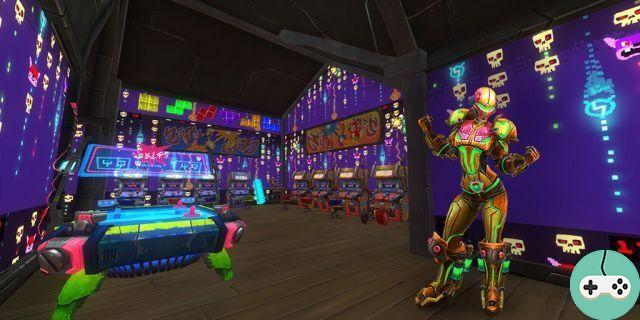 Indeed, from the next update introducing Redmoon's first Terror Wing, the new raid, Madame Fay will offer a new range of retrogaming-themed items! The list of objects is not detailed, but according to the images proposed, we can already foresee:
a flashy costume
a hoverboard with Transformers / Gundam influences
a hosting sky with clouds with faces
a ton of decorations such as:

arcade machines
air hockey tables
geek posters
flashy and pixelated walls
Tetris brick decorations

companions (or humanoid decorations?) game console
retrosaur land mounts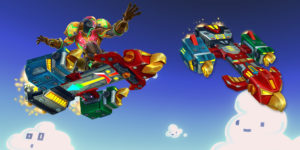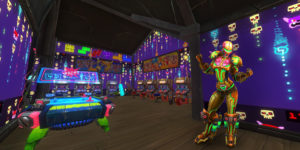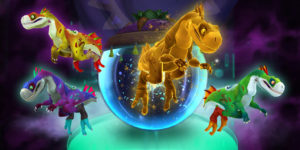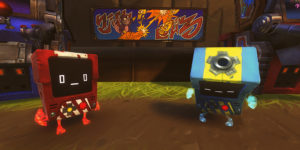 In addition to all this, a new feature will make its appearance: we will therefore have, as we can see in the images, a frame in three colors, and we will be able if we wish to merge them to make a golden version, also recoverable via Madame Fay but it is really very rare. It will suffice to buy a catalyst for 1 gold coin from a Madame Fay Lopp-bearer in the capital. Carbine indicates that this process will most certainly be repeated with each new line of objects.
Please note that the current collectable items will no longer be available after August 17, which are reminded:
Madame Fay's current objects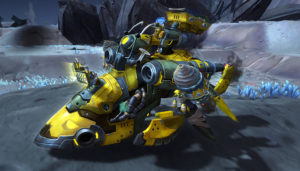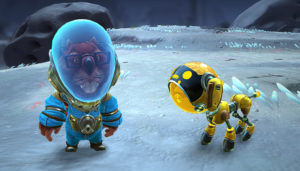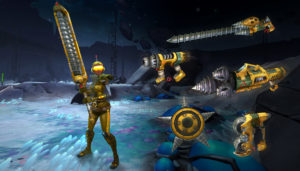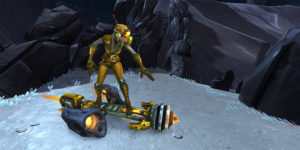 Do you (again?) Plan to break the bank to collect all these new items?