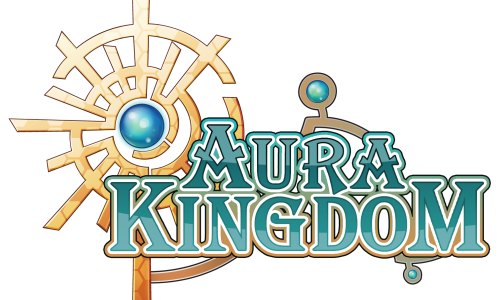 A new free-to-play MMORPG was unveiled last weekend at Otakon 2013 in Baltimore. It is called Aura Kingdom and is offered by Aeria Games.
Developed by X-Legend, Aura Kingdom features a colorful universe, in the same manga style as other games in the publisher's catalog (Eden Eternal or Grand Fantasia). In this new universe, we embody a hero in his beginnings and very early on will meet unique companions with an essential role. More than just pets, these happy friends evolve and gradually acquire new combat techniques. With good memories, they will also know how to tell you stories by the fireside and praise your travel exploits.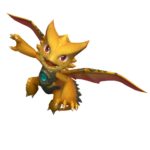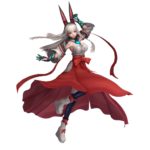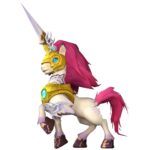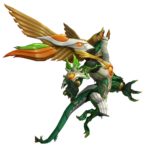 Aura Kingdom also emphasizes the dynamic combat, where it is possible to dodge attacks as well as the customization of skills. Eight classes are available at the start of the game and it is then possible to choose a secondary weapon, initially intended for a different class. A range of skills allows you to adapt your style of play to your liking and to deal with all situations.
The launch of the game is planned simultaneously in English and spanish. It will be available for free download but if you want to test before everyone else, beta registrations are already open on the Official website.