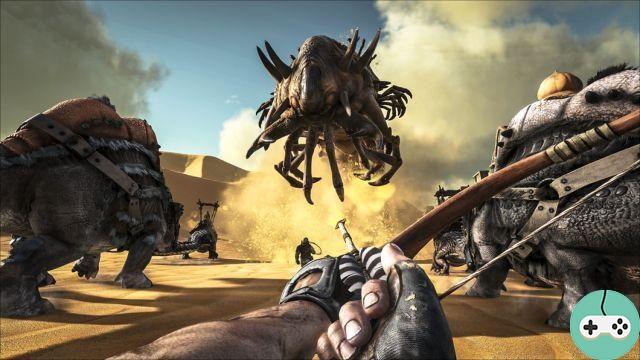 Jurassic survival game ARK: Survival Evolved has just released Scorched Earth, a massive content expansion, the biggest title update in fourteen months of development.
In this new addition of content, players begin the adventure naked, dehydrated, lost in the middle of a hostile desert (Scorched Earth). It is imperative to quickly go in search of water and food, collect flowers, create items and build shelter from the extreme heat. If you manage to survive this hostile environment, your character will be able to join the main game map and enjoy all the new things brought there.
Lots of images from this new area!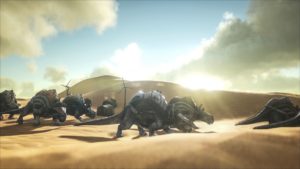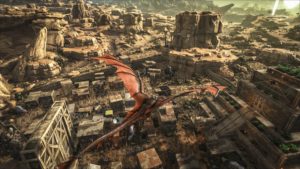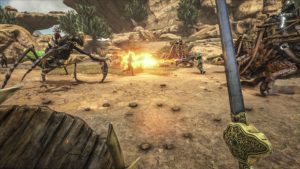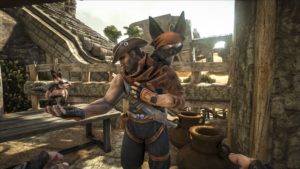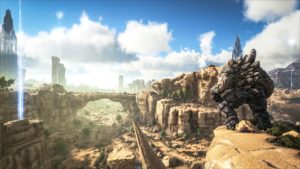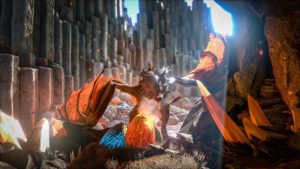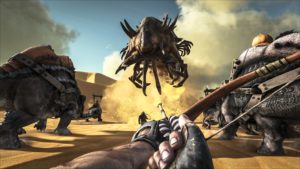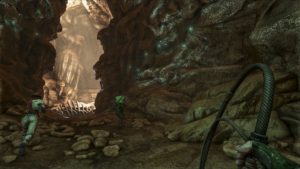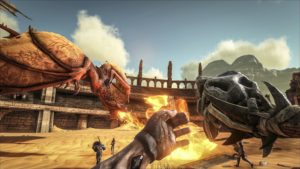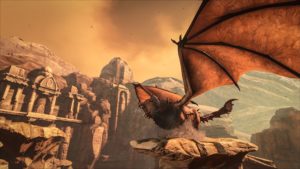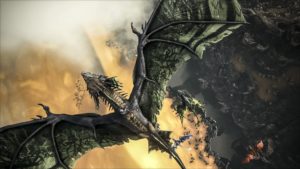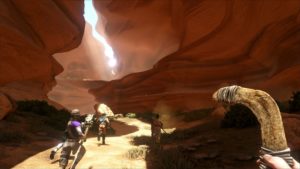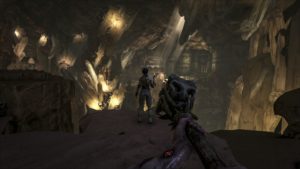 In summary, the features of the extension:
relearning to survive by going in search of water in a hostile environment where the resource is particularly scarce
a whole new world with new biomes (dunes, desert, mountains, canyons, desert areas, oases, dragon fossils)
new creatures to tame (wyverns, kinds of camels)
new challenges: electrical storms, sandstorms, heat peaks ...
the opportunity to return to the island with the new elements of the expansion
Finally, be aware that Xbox players will take advantage of the v739 update, notably adding high resolution graphics, support for official ARK mods and two new creatures.