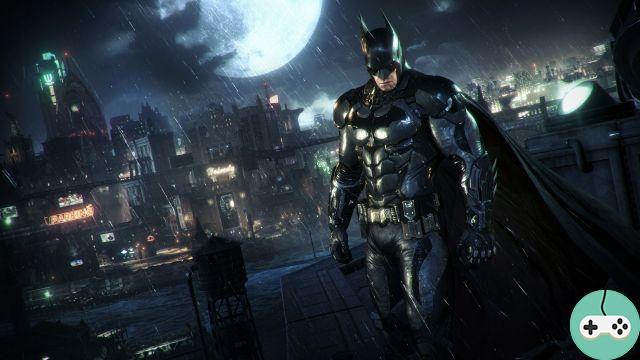 After long months of crossing the desert for owners of Batman Arkham Knight on PC, the wait may finally be over.
An update is now available for the game (626,7 MB), and which could finally spell the end of these performance concerns that many players have visibly suffered.
In light of the latest feedback, this update seems quite mixed, and (but it remains to be conditional), could cause the game to crash, where there were none before. But once again, to put in the conditional, this kind of worries can always be caused by many other things.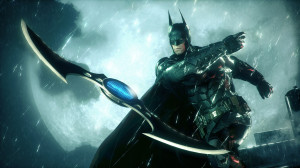 Here are the patch notes:
Fixed jerky FPS issues
Optimization of the use of system memory and VRAM
Improved performance on all graphics cards (requires latest drivers)
Clearer in-game settings
Fixed low resolution Textures bug
Fixed stuttering on Mechanical Hard Drives (HDD)
In addition to these fixes already available, the team is still working on other things:
Support for SLI and Crossfire
Support for the latest DLC and Season Pass content
Support for the latest features like Photo Mode
Improvement and correction of bugs on memory leaks on Windows 7 (on 8GB RAM configurations and some NVIDIA graphics cards)
Improvement on Windows 10 systems and some AMD graphics cards
Hopefully Batman finally sees the end of the tunnel, and that PC gamers can quickly and safely enjoy what is still an excellent game (in all fairness!).