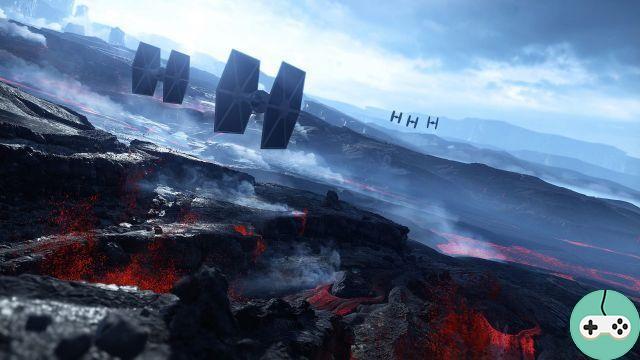 In an official article, the creation of the new planet Sullust was detailed. Here is what we can learn from it!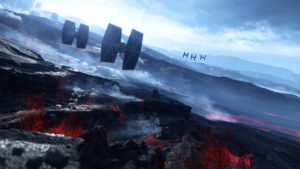 The DICE team traveled to Iceland for the inspirations of this planet. We learn that they went to plains where we could only see in the distance the bubbling ground and its heat eruptions. The impression felt was such that it looked like there was no life, and this is the first element that the team wanted to take into account for the realization of Sullust.
The team therefore left on a cold, dark and volcanic environment, as we can see from the pictures accompanying the article.
Anton Grandert, artistic designer at DICE, therefore claimed that the planet would be "with dark sharp boulders, craggy and rocky terrain, scarlet lava, turquoise lakes and white smoke" to make it "imposing and menacing" .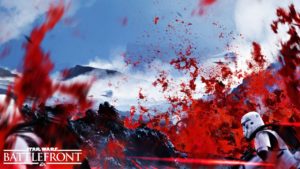 It is clarified that to realize the world of Star Wars, the team also went to the Lucasfilm archives. For example, it will have been found that Sullust was under imperial control, which may suggest buildings mainly of this faction in these places, and these buildings were also based on the appearance of the Death Star which they were able to see well in detail as well.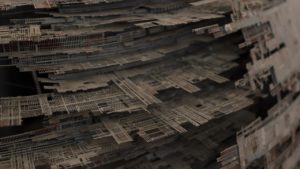 For the realization of some planets, it was enough to go to the locations of the filming, but for Sullust who never existed on screen, it was necessary to find suitable places.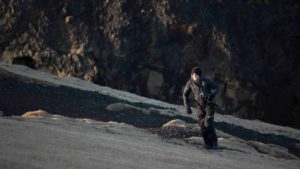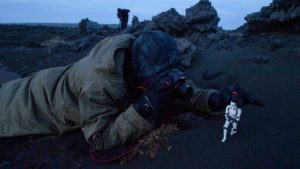 DICE has tried to create the Battlefront maps so that players can experience all kinds of sensations: there will be memories with the planets we already know such as Hoth or Endor, but also lots of new things with planets such as Sullust. .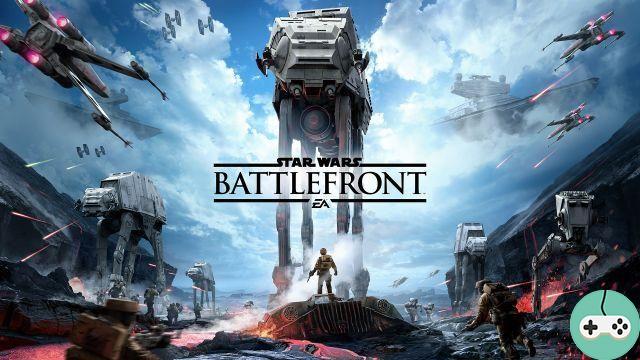 There is no denying it, Sullust renders very well in the few images given! Hopefully the experience will be the same once the game is in our hands!