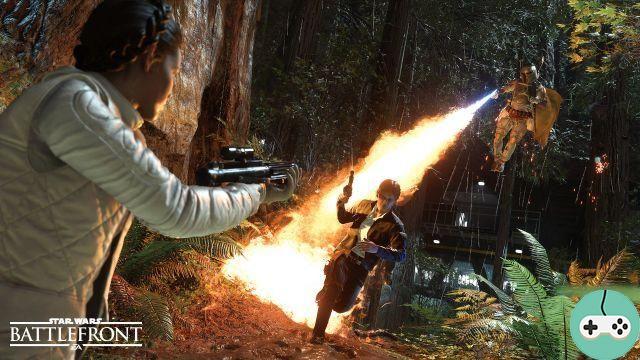 Patrick Söderlund, Executive Vice-President of EA Studios has published a message on the official website of the game, to provide a small assessment after a first week of play. The letter is only available in English but we offer here its translation. To remember in particular: 15 million AT-ATs shot down in one week (I find that crazy personally) and additional free content to come in the coming months (in addition to Battle for Jakku and different from the Season Pass).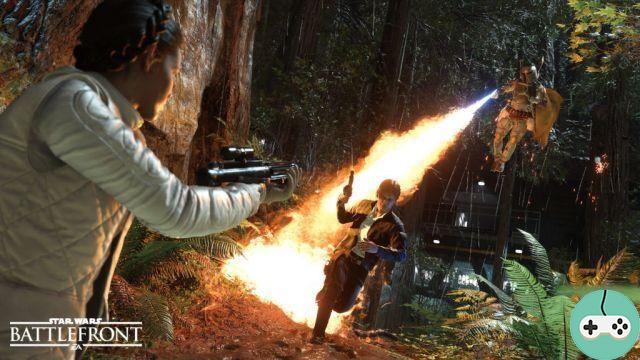 Perfect
Patrick Söderlund
source
Hello everybody,
It's only been a week since we launched Star Wars ™ Battlefront ™ worldwide, and on behalf of the DICE and EA teams, I wanted to thank you for joining us on this awe-inspiring journey. And what a start! Star Wars Battlefront is the largest Star Wars video game launch ever and the largest digital launch in EA's history.
Even better than that, we are proud that you have fun there. We looked at all the moments and memories that you created with friends. You've proven that stormtroopers can really aim right, that the Millennium Falcon has what it takes where it's needed, and the Force is truly powerful in Luke. In just one week, you have already destroyed more than 15 million AT-ATs (note: the Walkers). Absolutely unbelievable.
Best of all, however, this is just the beginning. We have a whole bunch of new content coming over the next few months that will provide new ways for you to be immersed in Star Wars.
In two weeks, the Battle of Jakku will be launched (note: see our article on this subject). Taking place 29 years before the events of Star Wars: The Force Awakens, the Battle of Jakku is a free expansion pack (note: asterisk indicating that it requires the base game anyway) offering two new maps (including one for the popular Walker Attacks and Supremacy modes) and a new game mode. The coolest thing is, this is the only way you can experience the key events that shaped the landscape. of one of the next iconic planets in the Star Wars universe. We can't wait for you to set foot on Jakku for the first time with us.
Of course, we also plan to evolve Star Wars Battlefront with new content in the future. We will be adding more of what you love about this game, like new maps, star maps, for free in the coming months, in addition to all the content coming with the Season Pass. We will have more to share with you shortly.
Thank you again for your incredible passion for Star Wars Battlefront so far. Keep playing, keep giving us your feedback, and we'll keep listening to it.
May the force be with you,
Patrick Söderlund
This is a rather positive start. And as a bonus, we wanted to share with you the work of a modder, which currently applies to the realization of a graphic mod to improve the aspect of the game in a photo-realistic way. As much to be honest, we find that bluffing!
Star Wars: Battlefront with Toddyhancer (Build 2)