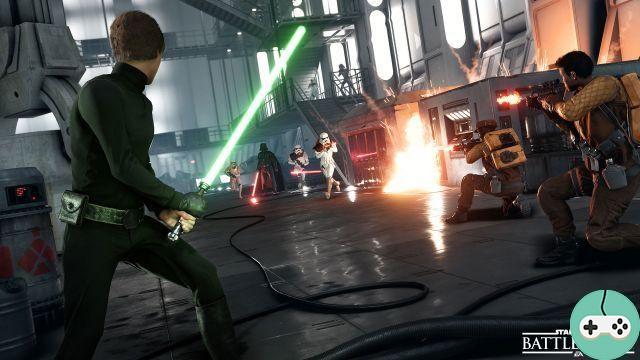 Several game modes have already been announced, and here is information on the last logically planned (nine modes in the game, we knew 8) are emerging, as well as a Training mode.
Battle of the Heroes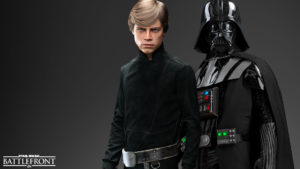 Short, dynamic sleeves
6v6: three characters from the dark side, three from the light side
The rest of the players: rebel or imperial soldier
Hero or villain defeated: becomes a soldier
Objective: defeat the most enemy Heroes / Villains or keep as many allied Heroes / Villains as possible alive
source
Battle and Battle of Heroes in Coop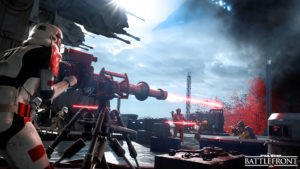 More personal confrontation, in online or local co-op, or against AI
Possible to play in 1v1, or with teammates managed by the AI
Objective: collect tokens dropped by defeated enemies
Stronger enemies: higher value token
Winner: 100 tokens collected
Battle of heroes: similar system, but with additional heroes. Worth more points.
source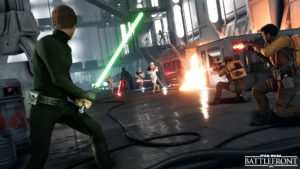 Training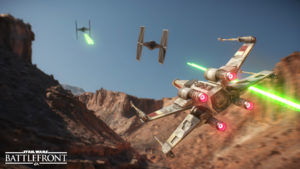 Five training missions + a tutorial
X-Wing, Snowspeeder, TR-TT, Motojets and Darth Vader training
Co-op playable missions
source
Fashions that tempt you?