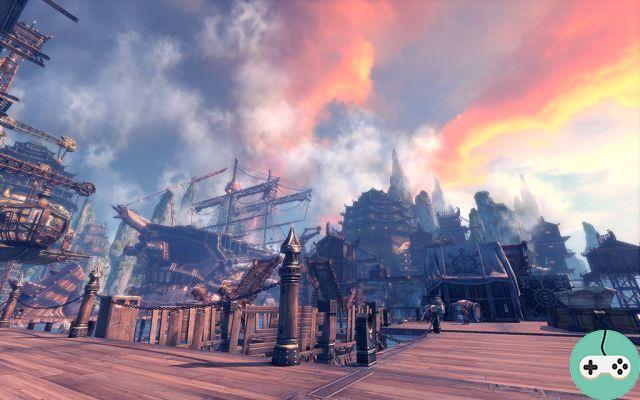 As we told you previously, the next (at least first here) update of Blade & Soul will bring in its hood (Ho ho ho ... sorry!) A new dungeon, the Port of Darkblood.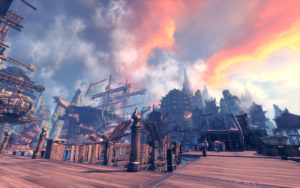 Admiral Hae Mujin cries out for revenge for the defeat of his granddaughter, Vice Admiral Poharan. Leading the Black Spur marauders, Hae Mujin leads his sinister clique from Darkblood Harbor. You will infiltrate its fortified base to dismantle its criminal organization on its own land. Plan a group of powerful and determined individuals to stand up to this peerless adversary.
Four bosses will be waiting for you in this dungeon: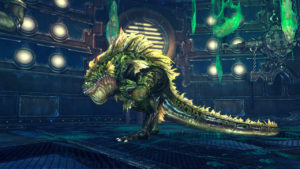 Poisonous pest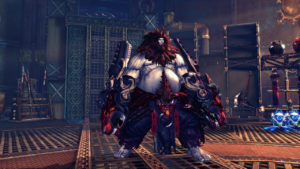 Blood Mane Ammo Officer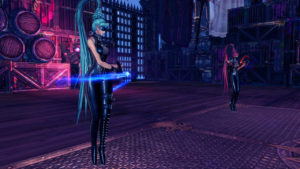 Widow Cobalt and Widow Garnet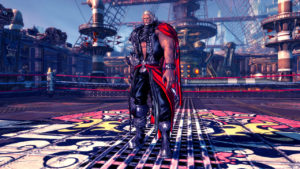 Amiral Hae Hujin
The dungeon is available in 3 modes : 6 players (normal difficulty), 4 players (high difficulty) and 24 players (easy difficulty).
Le 6 player mode is the most common and is usually the one you walk through during the leveling phase. The degree of difficulty is not very high and strong coordination is not necessary. There are visible markings to help players know where attacks are taking place or which attacks to perform. In terms of rewards, you can have Bagua (character enhancement items), accessories, weapon chests, and crafting materials.
Le 4 player mode is intended for players of maximum level. The damage is increased and the indications are no longer visible. Bosses have new skills and can attack differently from one encounter to another. On the rewards side, you can have the boss's weapon, outfits and accessories.
Le 24 player mode for this dungeon is called the Darknight Harbor. It can be reached directly via a portal and this directly allows several groups of players to face the monsters and bosses of the instance which will constantly reappear. It is only possible to integrate this mode via group search (not inter-server) or to address players in front of the entrance to the instance. The rewards vary depending on the effectiveness of the group, so it is best to join a good group, although it is possible to go alone. Finally, enemies have a lot more health but do less damage.
Here's a look at the outfits you can collect: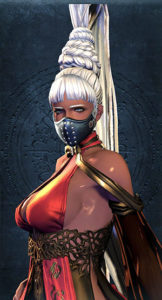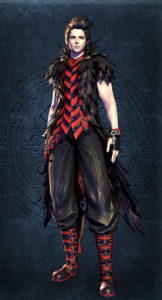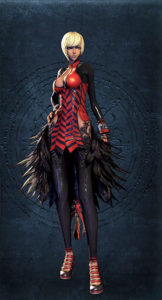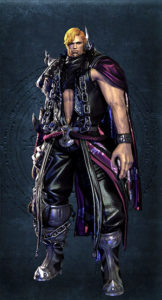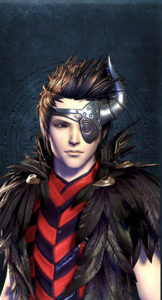 Will you set foot there?