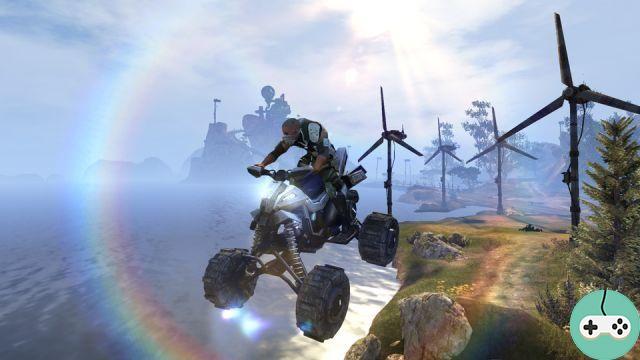 Exceptionally, the article "this weekend" of this week comes out a little earlier because I wanted to offer you as soon as possible the keys (distribution finished) to participate in the first beta phase of the Defiance game on Friday. January 18 (17 p.m.) on Monday January 21 (06 p.m.). Defiance is innovative by its very concept of "cross-media" mixing a television series on Syfy with an MMOTPS (massively multiplayer 3rd person FPS) created by Trion (Rift and End of Nations). Before further feedback on the beta (when we will have the authorization, the game being for the moment under NDA), small point on what we know about it.

The game
Players find themselves projected into a vast, ultra-realistic open world, simultaneously hosting hundreds of players, on a land transformed by alien technology falling from the sky. After the failure of negotiations and the war, aliens and humans must learn to live together. You can choose to play as a human or an alien and evolve in your own way, solo or in a group (a massive coop) to complete missions and defend your interests during Arkfalls, dynamic events triggered by the fall of pieces of Votan wrecks from space. Highly prized, these shards contain rare alien technology but have the unfortunate tendency to attract uncooperative critters. Minor Arkfalls can be picked up by 1 or 2 players, while major ones will have to be managed by an army!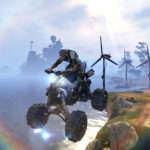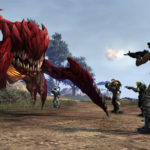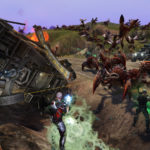 FPS requires, we are not there to make kisses and hugs, but to duck others thanks to a multitude of weapons, armor and special abilities. The battles fought allow you to improve your skills and increase your level, unlocking new equipment for even more death among the enemy!
Available on PC, XBox 360 and Playstation 3, the game will be intrinsically linked to the series that will directly impact the game, offering players the chance to change episodes.
The series
Already scheduled on the Syfy channel with the pilot broadcast on Monday April 15, it is no longer possible to go back! Here is a little taste:
Do not hesitate to visit the official site recently in spanish in its new version (in English only for the series), allowing to discover the main characters and to have an overview of the city. We also learn that we are in 2046, Defiance being quite simply the name of the city built on the ruins of present-day St Louis (Missouri, Mid-West).
Engage yourself !
The beta is presented as a recruitment process led by the company Von Bach Industries (VBI). Many videos, reproduced on the official site, allow to know more about VBI, the Ego ... proposing cutting-edge solutions for a changing world.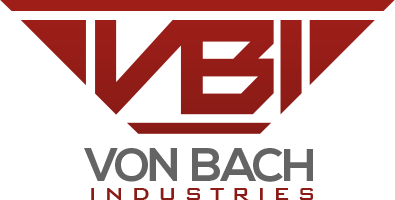 The first reconnaissance mission is starting soon! To become a Pillarche:
get an access key (finished distribution)
register on the official Trion website
And get ready, the deployment of forces will take place on January 18 from 17 p.m. (GMT + 1)!