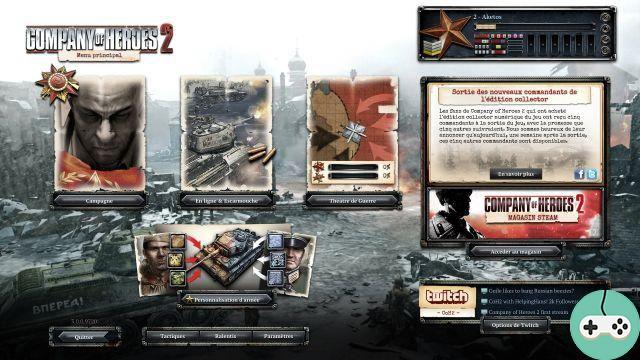 Company of Heroes 2 has landed since June 25 on our machines, but what about this sequel made by Relic?
In Company of Heroes, the first of the name, we fought the Nazi threat with the Americans, here no more Yankees, instead of the proud Soviet people. So here we are again plunged into this terrible war 39-45, but this time we control the Red Army to fight the German invader.
The game modes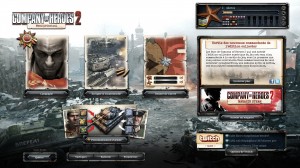 Countryside
Like its predecessor, the campaign will take us from the beginning of the war to its end, passing through all the great battles that you can relive by following the story. Nothing new on that side, but we still appreciate seeing the Soviet side for once earlier than yet another version of the war from the Americans.
Online and skirmishes
The online mode to play games against other players or and the skirmish mode against the game's AI. All the more classic, but still effective for fun or training.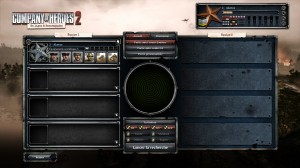 Theater of war
Here is the great novelty of the game, the theater of war mode. Here several challenges are offered to you, solo, in co-op or with the support of the AI, each of the challenges offers different objectives and different ways of accomplishing them. The different missions are presented to us on a war map where you can choose what type of scenario you want to play.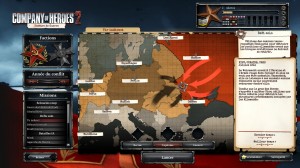 The rest
Customize your army
This part allows customizing the army, generals and their bonuses so that the player creates what suits him best for the battles.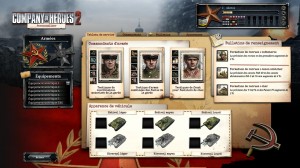 Twitch
A very practical function for people wishing to stream their game: it's easy, you just need to register on Twitch and Company of Heroes 2 will do the rest for you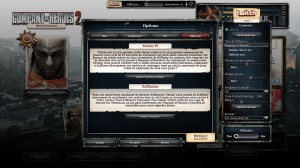 And the game in all this?
Here is a small preview in image of the game with the different construction options, climates and their states because, yes, in Company of Heroes 2, the weather can get very very cold at times and we are not immune to it. 'a blizzard in the middle of the game.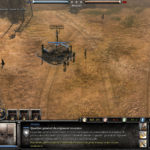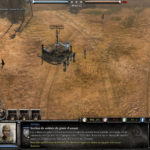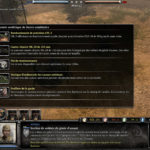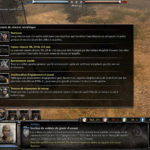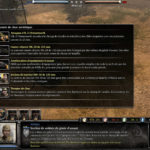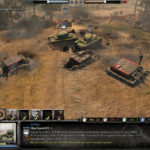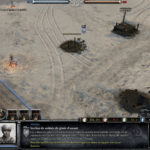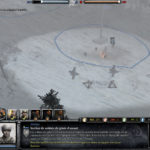 And here is a broad overview of the game that will charm and keep RTS fans.