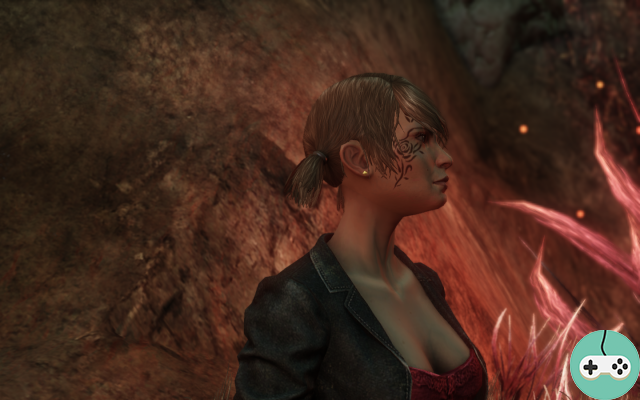 The development team in charge of Defiance is for the first time talking openly, through the "senior productor" (senior developer) Phantasy, about the various cheating and hacking issues faced by in-game players. Trion Worlds appears to have noted that this brings more and more discomfort and ends up damaging the reputation of the game, here is the translation of this awareness.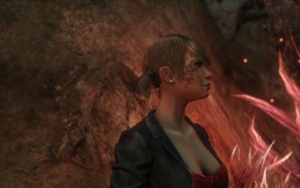 Pillarches,
Hacking and cheating is a known problem in games. It's no different for Defiance, and it's a sad fact: although the percentage of players cheating is low, their actions directly impact other players. So while it's frustrating on our end to have to allocate resources to combat this cheating instead of focusing on content, we recognize the stakes. We're gamers too, and we believe cheating has no place in Defiance.
With the recent update, we've introduced detection mechanisms to help us catch cheaters in the act.
This week, we took action and suspended a significant number of players across all platforms.
As usual with this kind of announcement, we do not publicly discuss the specifics of the cheat and we do not allow other players to talk about it. That being said, fighting cheating is a lifelong cat-and-mouse game. We've added new mechanics just to see how players adapt and find new ways to cheat. So, if you see someone cheating and you want to let us know, please do so privately: send a private message to the dev team, community, or customer service. For reasons of privacy, we will not be able to give you information on what to do next, but rest assured that we appreciate the time you have taken to provide us with this information.
Finally, we would like to thank everyone who has contacted us so far to report suspected cases of cheating. All your feedback contributes to improvements.
thank you,
The Defiance Development Team.