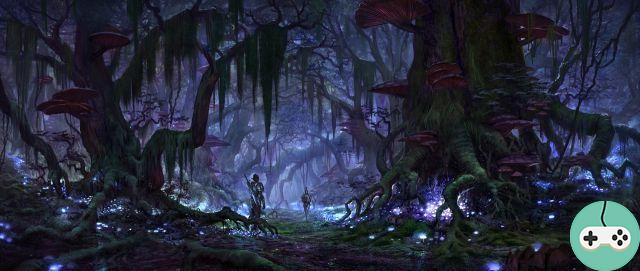 We do not stop a winning team and we pick up the pace with general questions / answers, even if we learn more mainly about the Alliance Wars and Cyrodiil.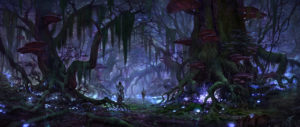 Here is the information to remember:
in Alliance War, camps can temporarily ally themselves.
Shadowscales will be in the region of the Black Marsh called Shadowfury.
you will need to belong to a guide to use her store.
it will be possible to set your own prices only if you have permission through the guild master.
Achievements will be given at the end of storylines or after completing all the quests in a zone.
nothing is decided yet for the titles.
no matter the situation, access to Cyrodiil is always possible through secure areas.
the emperor is dethroned when his Alliance loses all the forts necessary for the coronation.
the whole Alliance benefits from the power of the Emperor.
when an Emperor is to be dethroned, the player will be dethroned on his first death, disconnection or zone change.
Magic Light will work as an aura around the player and grant bonus spellcasting.
the most widely spoken language in Tamriel is Cyrodiil, the game's localization job is to translate the words from cyrodiilic to spanish (and others).
Daggerfall / Daguefilante and Summerset Isles / Summerset Archipelago are the same places.
areas of potential minor conflict in Cyrodiil will be Chorrol, Cheydinhal, Bruma, Gué-les-champs or Vlastarus.
a population limit will be put in place to prevent a faction from colonizing a campaign.
the points will be more important by capturing strengths of the majority alliance and keeping them.
it is possible to capture a fort with a fairly small group.
There are incentives for alliances that harvest fewer resources or forts
the victorious alliance is penalized if the score is too unbalanced.
there are many theories about the disappearance of the Dwemer.
there are two flags in each fort, which must be in the hands of the same Alliance for a capture.
each structure has capture standards, independent of the fort, which can be taken by small units.
doors and walls can be repaired with repair materials.
stealth players can kill siege operators to stop a siege weapon.