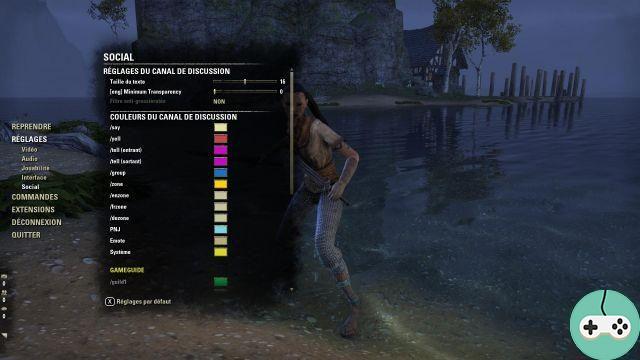 The issue of add-ons is always a sensitive topic in an MMO. Paul Sage tells us a bit about it in an official forum post.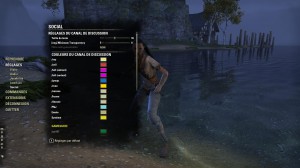 The release is getting closer and our beta events have only grown in player numbers, resulting in more and more people testing our UI editing tool. It's exciting to see the incredible add-ons being created and, as developers, it's an important part of the beta process as well. Seeing what the community would like to add or change helps us a lot to optimize and balance the game, especially by leaving the programming interface very open to all.
We encourage creativity and have built ESO with the goal of giving the choice to the player. But as a game played by thousands of people, we also have to be on the lookout for changes that could give a definite edge in competitive situations. Maintaining a certain level of play will always be our first priority. With add-ons, we want to encourage you to modify your interface to suit your playing style, and not to choose for others. We don't want players to feel like they have to use an add-on to stay competitive. As we continue with beta testing, we are still evaluating add-ons and the implications they may have on other players, but you can expect some UI changes ahead of the game's launch, which we do. will share with you as soon as they are effective. Thanks to all of you who have created add-ons, we appreciate your help in making ESO the best it can be.
And you, the add-ons, for or against?