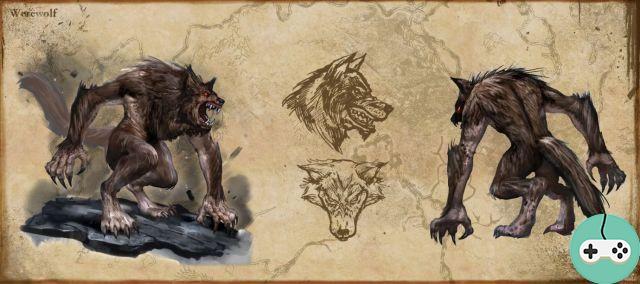 As Update 4 has appeared on the Public Test Server (PTS), new details have been revealed following the presentation of the PTS 1.4.1 Release Notes.
Werewolves are finally seeing their first changes! We talked about it in the Q&A session held at gamescom 2014:
Werewolves need updating, in order to feel more beastly. Are there any changes planned on this side?
Nick: Yeah, it's planned. The skills are apparently too expensive and not powerful enough. We will make these changes through two phases. The first will arrive soon and will serve to rebalance the skills of the Werewolf so that they are more interesting. For the second phase, we will introduce more active skills with more options. This will happen later in the game
First, the cost of processing will be greatly reduced. The current cost is way too high, and the developers thought it would be good for players to be able to morph more often. The damage scale has also been revised as well as the Wild Force passive skill to be even more effective in combat!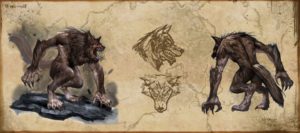 New skills are finally available:
Abundance of Hircine: personal care to increase survival.
Piercing howl: skill to deal damage to enemies and knock them back.
Infected claws: circular sweep that inflicts damage with disease to multiple targets.
Feel free to test it all on the PTS and let the developers know how you feel about it!
All the details can be found on the official forums. Finally, the explanations to become werewolf, it's here!