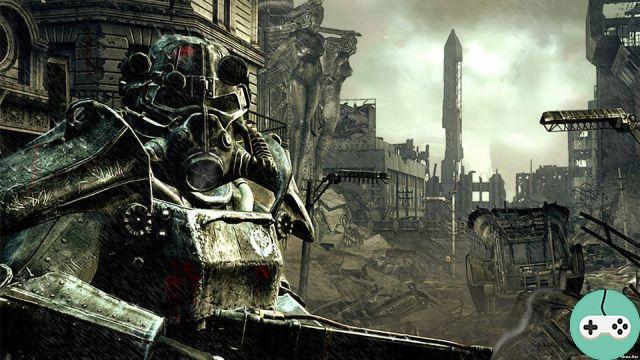 Fallout 4's presentation at E3 2015 caused quite a stir. A large part of the players are charmed, but a criticism comes up quite often: "It's still not technically folichon".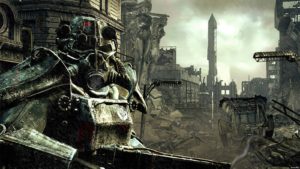 It is true that the next opus of Fallout is not a graphic slap, that no one can deny. However, Bethesda developer Pete Hines took the time in an interview with Gamespot to explain why the game is not a technology showcase.
The team readily admits to being more involved in the mechanics of the game. Fallout IV attractive, it was necessary to provide a richer gaming experience, adding many gameplay elements, almost to the detriment of the visual. Having a beautiful but shallow game is not interesting for a title like Fallout, you have to be interested above all in providing an intense game depth, even if it means delivering a game that is a bit less attractive than the competition.
It's all about balance. We could have made our game a technological showcase, but that would have forced the team to ignore certain features.
According to Pete Hines, Fallout 4 is a title with unparalleled depth, which offers a level of interactivity with the world never before seen in a video game.
For your part, what do you think of this choice? Would you have preferred a prettier title that overlooks certain gameplay elements? Or do you think Bethesda is doing the right thing by focusing on gameplay first and foremost?