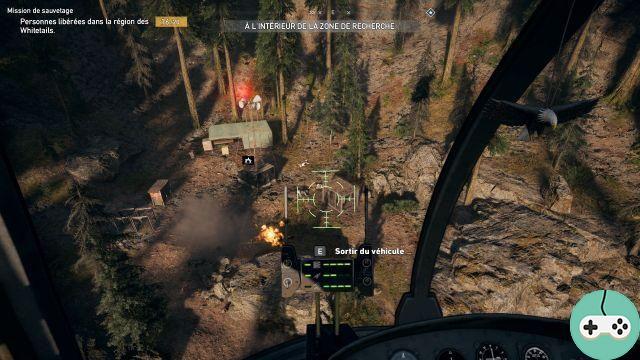 On the model of silos and sanctuaries, the region of Jacob also asks to destroy properties of the sect, numbering 10. The related quest, Call of the Forest, takes place in two phases, the first will not ask you. destroy only 4 which will be indicated on the map, but do not stop there and destroy them all, because the second step requires finding the last 6!
Here is the location of all those sound decoys for wolves that will give you 100 resistance points for Whitetail Mountails with each destruction. The weak point is at the base:
Cooper's Chalet
This lure is located south of the chalet, among the trees.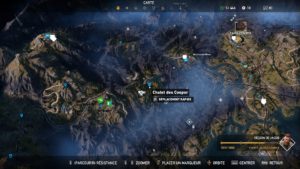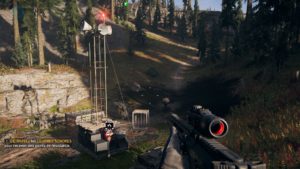 Tunnel de Hawkeye
This decoy can be found at the top of a dirt road, southwest of Hawkey Tunnel, or Snowshoe Lake, far west of the area. Go up the mountain to find it in the middle of a kind of swamp.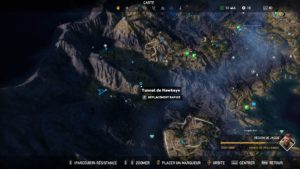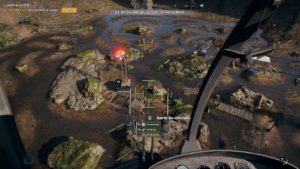 Langford Lake - Chalet de Frank
This decoy is located due west of the lake, at the foot of the mountains and Frank's cabin (the survivalist cache symbol that appears on the far left of my screenshot below).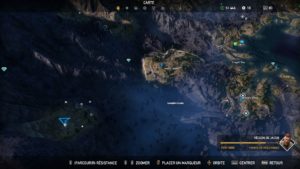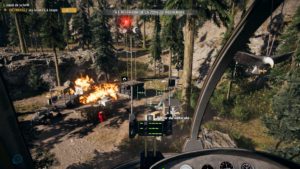 Station radar PIN-K0
The decoy is located below the road leading to the radar station, on the side of the hill.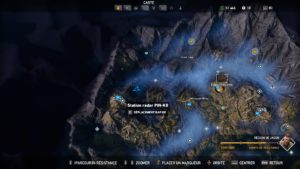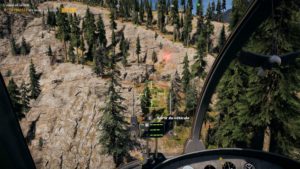 Hotel Grandview Nord
This lure is located north of the hotel, on the other side of the lake.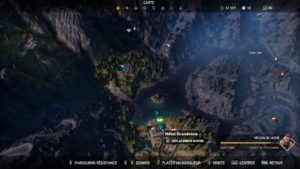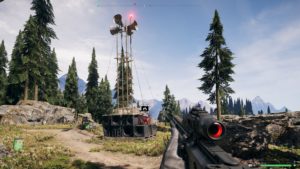 Hotel Grandview East
A second lure is located near the hotel, south of Cedar Lake, on a hill, hidden between the rocks.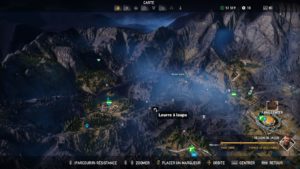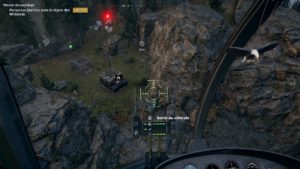 Cedar Lake
This lure is found northeast of the lake, at the McKinley dam, in a small valley between two mountains.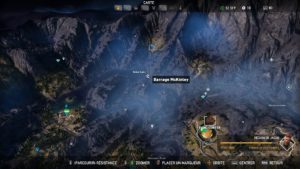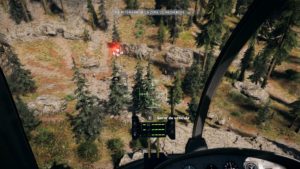 Fort Drubman
The decoy is in the mountains, northeast of Fort Drubman.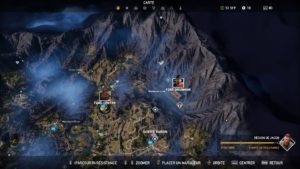 Fang Center North
The decoy is hiding just northeast of the Fang Center, under a sort of wooden bridge.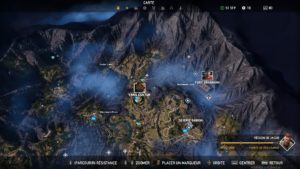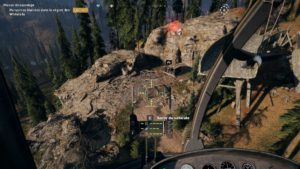 Fang Center South
A second lure is located south of the Fang Center, on the east bank of Moccassin River.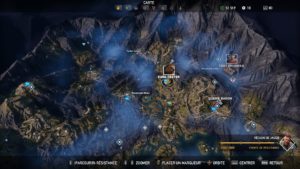 There you go, Jacob will have a harder time making Judges like that!
Do you want to join the adventure? Far Cry 5 is less than 50 € on Kinguin!