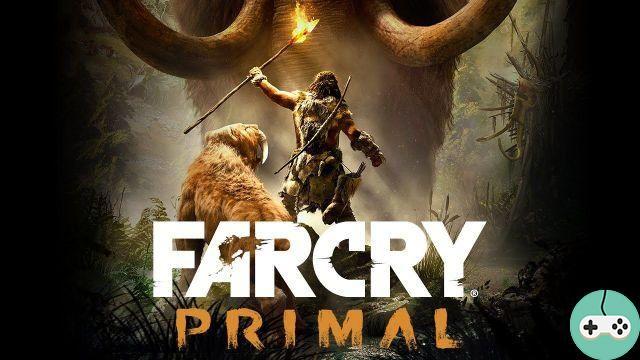 Tired of futuristic games? Do you want to step back in time to find yourself at the origins of humanity? In that case, you'll love the next Far Cry set in the Stone Age. It is indeed a great first for this series which will take place in a universe completely opposite to the one we are used to. We will play as Takkar, a hunter who finds himself the only survivor of his tribe and who will have to survive in the Oros Valley.
The landscapes promise to be as diverse as in Far Cry 4, we will evolve from coniferous forests to snow-capped mountains. Time requires, it will also be possible for us to explore primitive caves.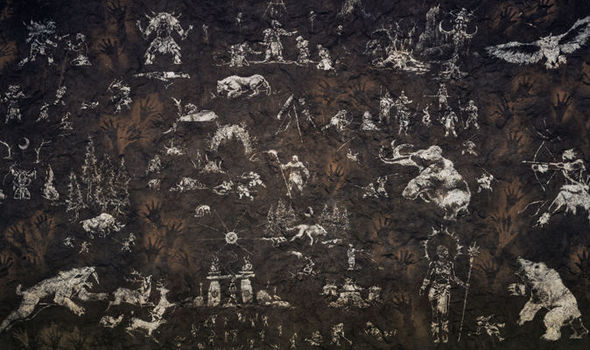 Where this Far Cry seems different from its predecessors is on its survival side. Here, it will be useless to look for a shotgun to face the various threats that this world has in store. You will have to create your own weapons such as knives, spears, or even the essential bow to hope to survive against certain animals such as saber-toothed tigers. It will of course be necessary to collect raw materials such as wood, bones or skins (as in the old Far Cry).
But the goal of this game will also be to found his tribe and make it prosper while ensuring its safety because wildlife will not be the only threat. It will thus be necessary to pay attention to the opposing tribes and the cannibals who inhabit the valley!
In conclusion, if Ubisoft takes a huge risk here with this Far Cry Primal, it could still pay off. Because even if fans of the series might hesitate to play it due to the lack of weapons and equipment compared to what there is usually, we can only be happy to see a game exploit this era and change. Standard. Plus, if Far Cry 4's elephant had generated some excitement when it was released, we're going to end up with Primal in front of mammoths! And it would also seem that it is possible for us to tame a saber-toothed tiger like in the Shangri-La of its predecessor where we saw ourselves accompanied by a white tiger.
Do you plan to try the prehistoric adventure?