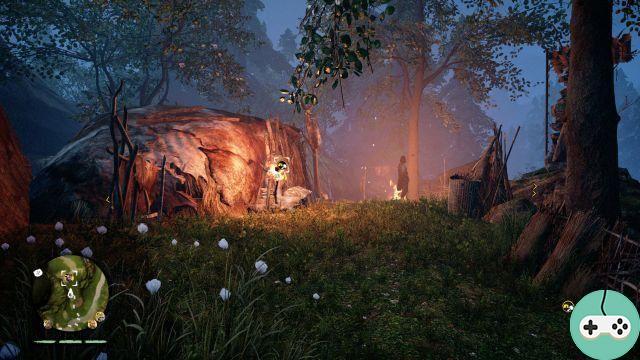 As you may have noticed in our previous articles on Far Cry: Primal, it is often necessary to cover yourself well! The winter clothing increases your resistance to cold and allows you to explore northern Oros more freely without fear of being frozen. If you want to get it, you will have to complete two missions and invite Karoosh, a special warrior to your tribe. Follow the guide thanks to our friends Gosunoob.com.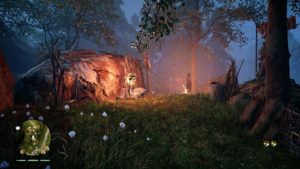 Once you have completed the starting mission with Tensey, he will come to your village. You will have to build houses for him and Sayla. After that, the map will show you key characters who could join your tribe.
Karoosh is one of them: he is the bearded cyclops with long hair. You'll find it northeast of the village, close to where the grassy terrain ends and the mud begins. You will have to help him fight two waves of Udam warriors. If you are successful, he will agree to go to your camp!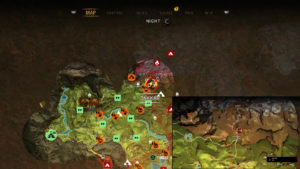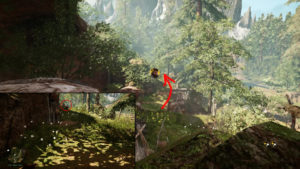 Once there, you will have to build a cabin for him. This action will unlock the making of the basic version of winter clothing. With this first coat, you will be able to stay in the cold twice as long. But things get really interesting when you upgrade his hut: it unlocks advanced winter clothing that allows you to stay in the snow indefinitely!
Here are the materials you will need if you want to make the clothes:
Level 1 (double the protection): 4 wolf skins
Level 2 (infinite protection): 2 white wolf skins and 2 rare yak skins
More guides will be coming soon to Far Cry: Primal. In the meantime, do not hesitate to pay a visit to http://www.gosunoob.com/far-cry-primal