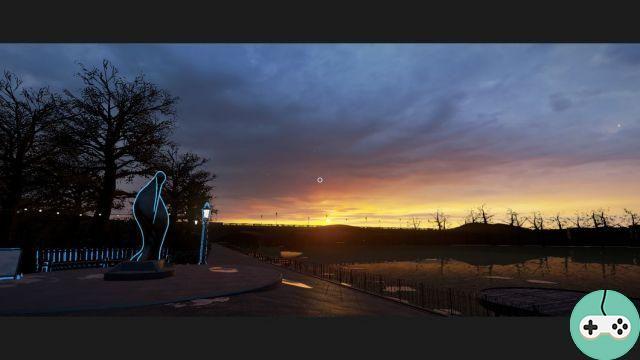 Fragments of Him is a narrative drama where the story is at the center of everything. I had the opportunity to test the demo a few weeks ago and it is with great pleasure that I plunged back into the dark history of these four protagonists whose lives are irreparably turned upside down when Will is the victim of a fatal accident.
On the mechanics, I don't have much more to say, the demo was quite representative of the final game. The characters operate in a dark environment, where color is often absent, and move through memories and choices from the past that must be clicked to move forward. We follow in the footsteps of Will but also Sarah (his ex-girlfriend), Harry (her boyfriend) and Will's grandmother. And like in real life, there is no way to turn back the clock, only regrets.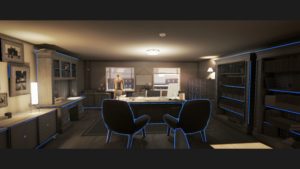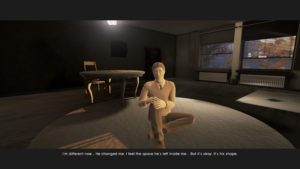 The graphics are atypical, carrying wonderfully the adventure, on a background music perfectly adapted. Of course, Fragments of Him places us first and foremost as a spectator, and not as a real player. You have to click for the memories to unfold, but the interaction remains limited and there is of course no action. The story is unfortunately short, allow around 2 to 3 hours to get to the end. And the game is only in English (with subtitles if you are worried about spoken English).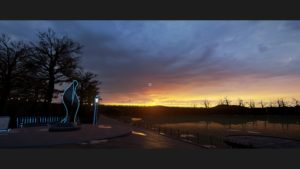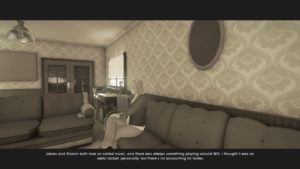 Personally, I love this style of narrative play and had a great time (although the game is sad and takes the mood a bit). I can only advise you if for you history is the most important when choosing a game. However, the price compared to the lifespan seems a bit disproportionate to me. It's up to you to see if you might prefer to wait for promotions.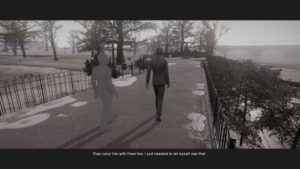 The game has been available on Steam (PC) since May 3 for € 19.99. An Xbox One version is expected soon, followed by a PS4 version later in the year.