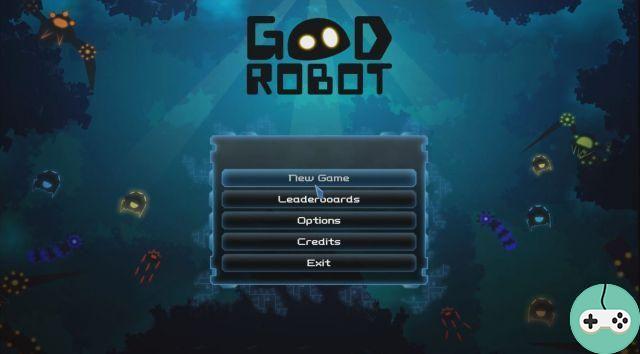 Today, we present to you the independent game Good Robot developed and published by the Pyrodactyl studio. He notably managed to go through the Steam Greenlight program and was well received on it.
We are in 2031 when due to growing pollution, humans can no longer survive on the surface PyroCorp, a world-famous company to create a giant city underground thanks to its army of intelligent robots. Unfortunately, following a banana story, these robots have eradicated the human population. Despite everything, the PyroCorp asked you to you kind robot to erase the traces of this affair to avoid any involvement of the company. Your goal will therefore be quite simply to clean the city of all these killer robots.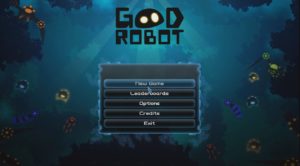 You play as a robot in a totally random world where all the robots will be hostile towards you. To defend yourself and / or eradicate the robots, you will have access to 2 weapons (left and right mouse click). It is possible during your cleaning to find new weapons that will replace your existing ones. There are no other more effective weapons either, but rather related to your playstyle (I love the sulphate as a basic weapon).
The enemies are quite diverse both in terms of behavior and attacks. You can find, for example, robots with a very simple attack or others with missiles. It will be necessary to think about destroying the factories to prevent the robots from appearing in a loop (no specific gain by killing them in a loop). Each robot destroyed will grant you two types of rewards:
Useful life to continue your adventure
Money for stores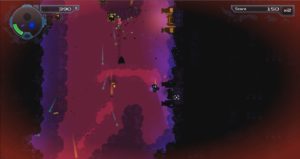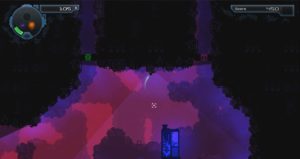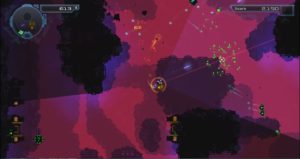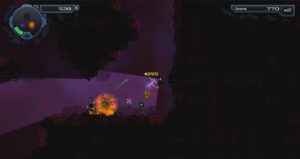 The game itself is not obvious at first glance because you only have one life and that is the difficulty of the game. To help you anyway, you will have access to 3 stores:
Hat: gives a certain style to your character as well as various significant bonuses
Upgrade: Improves your robot with damage / life bonuses as well as upgrades like automatic item recovery
Bonus: gives your robot certain skills such as self-healing after death (valid once)
Strictly speaking, there are no levels because as said above they are generated automatically. In different points of the level, you can find doors giving you access to adjacent levels. Each door has a different sign giving you an idea of ​​what to expect. For example, a red level will confront you with a boss while a green level with several robots will give you an idea of ​​the number of robots you can face in it.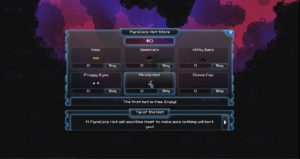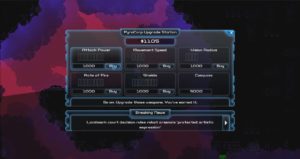 To conclude, Good Robot is a good shoot'em up. The gameplay at the controller brings a certain dynamism to the title as well as a certain ease of movement. The different weapons whether on the monsters or in the store make the gameplay of the title present and each of your games will be different.