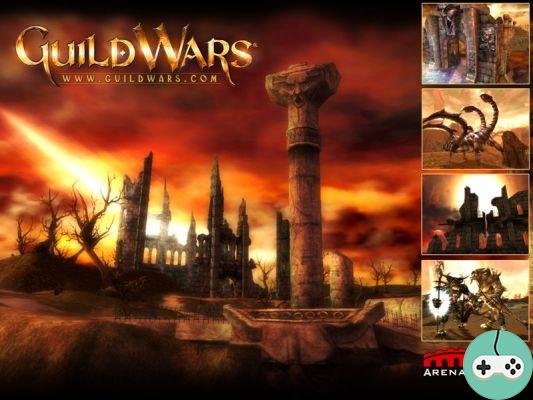 8 years already that Guild Wars offers us to travel through Tyria, Elona and Cantha. 8 years of good and loyal service to offer us an MMORPG, certainly discreet compared to other giants, but with a lot of qualities and a real desire to give pleasure to the player. 8 years, which even saw the birth of a little brother, Guild Wars 2.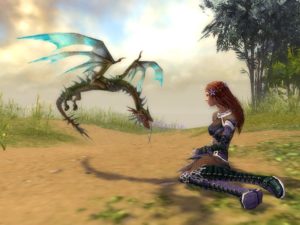 It is with a small pang of heart that I write this article, as it has been announced that content development for Guild Wars has now stopped. This does not mean that the game is over, on the contrary. It will still be possible to play as before, but you should no longer expect to see added content, be it quests, items or whatever.
The goal now for Arena is to automate the processes so that the game can run on its own, and don't need interventions like before. Except of course for major concerns. So what will really change?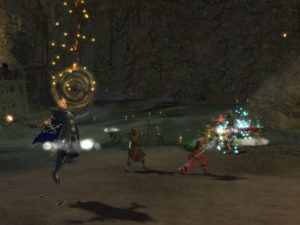 Well, in the end, not much. The main change concerns the tournament system, which will see the awarding of winnings to the highest ranked guilds automatically, as well as the rotation of cards.
Weekend events, like double points for the faction, will now be stretched to last a full week, on an automated schedule. The festivals taking place during the main holidays of the calendar will also be maintained.
The birthday gifts, celebrating a character's birth each year, will be changed slightly, as there will be no new mini-farts, each character over eight years old will be given a token. that can be exchanged for a gift from a previous birthday. A good way to complete your collection.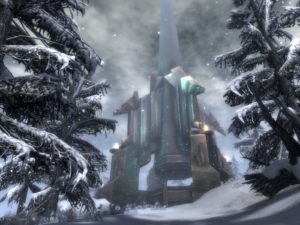 So, yeah, indeed, it's pretty sad to see that a page is turning for Guild Wars, I think a lot of players like me will maybe shed a little tease, but it's quite heartening to see that instead of purely and simply shutting down the servers, we leave the possibility for the player to continue playing what was for me my first MMO, and certainly the most memorable.