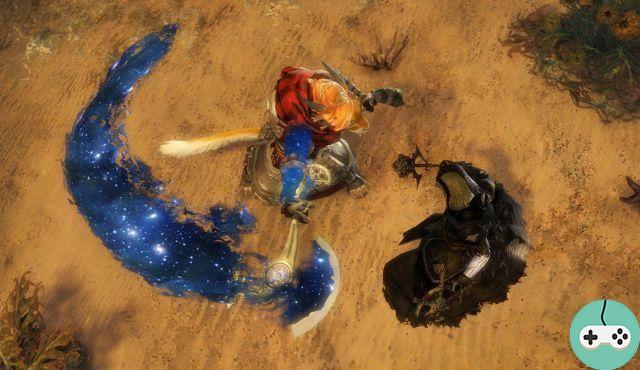 As you know, MMOs generally have a pretty stable economy after a few months. Unfortunately, with each new expansion or major change (chance rate on certain items), this economy undergoes changes.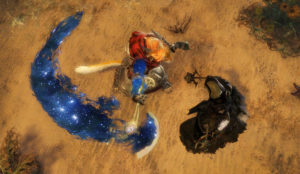 First of all, ArenaNet promises to keep the grain to try to find a stable market fairly quickly. With the expansion, we have seen many changes appear around the Black Lion Company thanks to additions like the legendary journey or the map bonuses.
Regarding the Precursors and the associated quest, there will be no changes regarding obtaining donations. Their quantity will always be as large, which should not have major consequences on the economy. Even though Precursors can be obtained through the quest between the items to collect and the time spent to finalize the collection achievements, there will not be much changes in this price there either.
On the other hand, we will have the right to a change on recycling. Some items will have the recovery rate lowered and other rare materials will appear to balance it out. The current dungeon items will drop in token price while the new ones (surely those related to the legendary quest) will be quite high. This change is made to bring new PvE content (Fractals & Raids) to the fore.
To balance the market, ArenaNet has added a new feature that we have already talked about: card rewards. These items can be received simply by playing on a card. The big advantage is having an alternative market to obtain certain rare items. The direct consequence will be the drop in the price of rare items because supply and demand will be made according to the players and no longer to the people playing to trade.