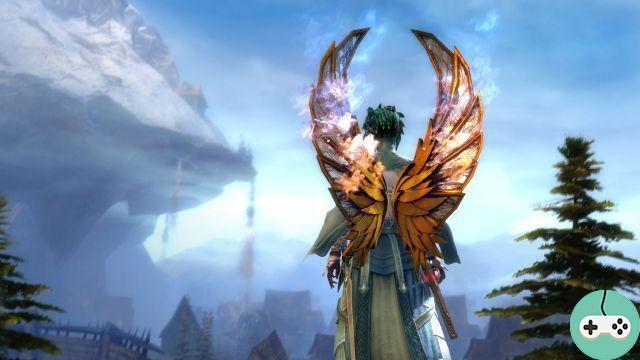 Since the start of the game, PvP has come a long way. Between gear harmonization and reward paths, this game mode has seen quite a bit of change. With HoT, this is another major change with the arrival of PvP leagues.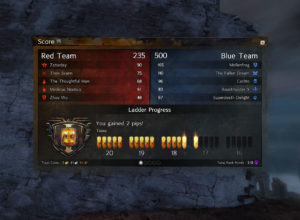 The original idea of ​​this new feature is to open competitive mode to all players, beginners or not. It's hard for ordinary people to find their place in the best ESL teams.
Leagues are broken down into 6 divisions, from Amber (lowest) to Legendary (highest). Each is divided into levels that will have to be crossed by winning matches. Each tier grants you rewards just like with the Reward Paths.
It should be noted that the amber division is not penalized by defeat, so it will be easy for you to move on to the next one.The next two divisions (intermediate) you may lose points when defeated but you will never be able to go down again. . The next two (upper) are in the same perspective even if you will not be able to go down a division. Finally, the legendary is endlessly repeatable which can grant you a number of rewards if you are a fan of PvP.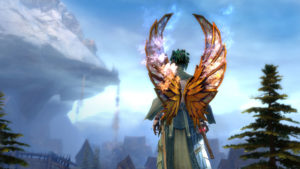 A badge will be available next to your name to show others your level in the divisions. Each division has its own badge. If you make it to the Legendary League, you will get a Legendary Title.
You will also be able to obtain an improvable back thanks to the coupons of league obtainable by changing division. New items will be implemented during the game. By participating in league matches, you will also start a quest to obtain the precursor of your choice.
Finally, the guild teams are not left out because a ranking will also be available by season for each of the guilds. However, you will have to pay attention to the inactivity of your team for fear of seeing its point rating go down.
And what do you think of this new feature?