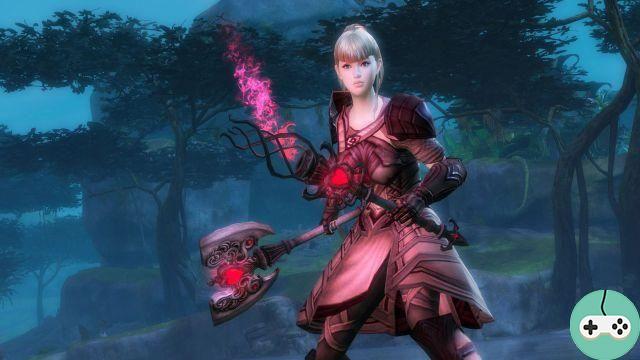 End of access to the Point of No Return episode
It was announced on the official website, access to Living History Season 8 Episode 2 Point of No Return will end on February 24. Also, if you haven't logged in since January 13, you are strongly advised to do so before this deadline to enjoy the scenario for free. After this date, the episode will still be available but in exchange for a few gems.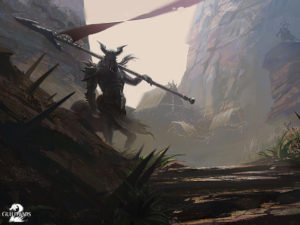 New Items in the Gem Store
As usual, ArenaNet offers us new items in the gem store by offering each time a consumable, a mascot and appearances of weapons or armor. Since January 27, you can therefore find some items on sale for this end of the season.
The Pact Survival Pack
For a price of 1600 gems, you will be able to obtain a certain number of consumables essential to your adventure. This is a pack including the most used items from the "augmentations", "special" and "upgrades" sections (resurrection orb, key of the black lion, experience increase ...)
Mini-Kasmeer and new rare resource zones for your personal zone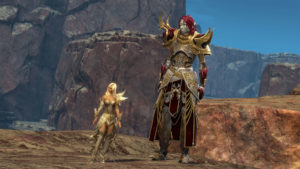 Black Lion Chests now have a tiny chance to contain areas of Mithril, Platinum, Ancient Logs, and Orrian Truffles. If by luck this happened, you would therefore have these resources at your disposal permanently in your personal zone.
In addition, each chest in the Black Lion can also contain an armored mini-Kasmeer Meade.
End of season sales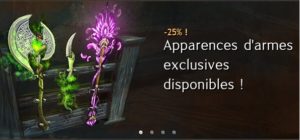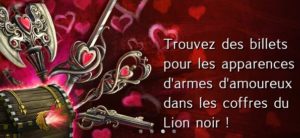 The winter sales will continue until February 2 and, with them, a number of discounts starting at 25% on weapon skins but also on the mini-Frostbite mascot. Lover's weapon skins also drop to 2 Black Lion Tickets compared to 5 usually, to celebrate Valentine's Day approaching.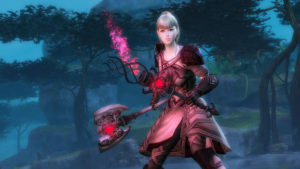 The balance changes announced in our January 17 article were also implemented in the update on January 27.
Do you plan to complete the Point of No Return before February 24? Will you be tempted by the promotions in the gem store?