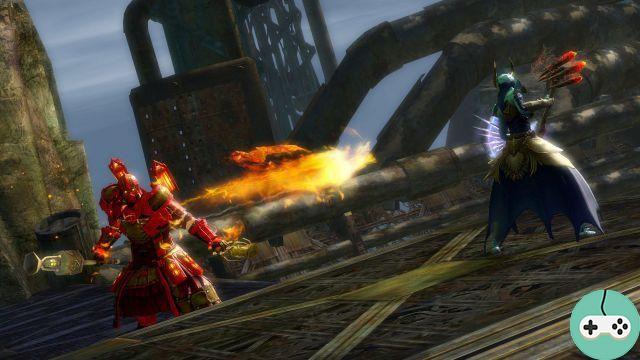 A new PvP map was revealed during the last ready up! In addition, a PvP tournament is approaching, it will be held at the end of April with big rewards!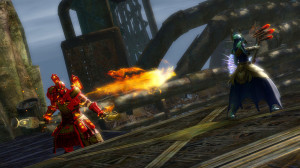 The new PvP map
During the latest developer livestream, a new structured PvP map has been unveiled. Unlike the existing cards, this one will not be a point capture but a 5v5 deathmatch (the team that eliminated the most players wins the game).
The arena itself is rather small, you don't waste time looking for yourself on the map. It is made up of 2 circular areas, one central and the other on the outskirts on 2 levels in some places. The fact that the outer ring has a vertical dimension makes it possible to quickly escape the opponent and possibly end up behind his back.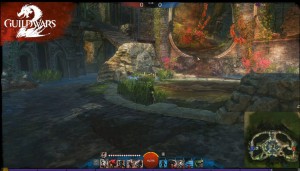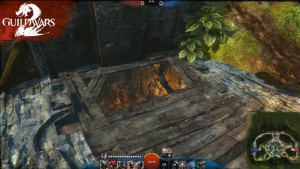 The decor of the arena is colorful, with vegetation in the colors of the teams. The flora has a red color on the side of the red base, and blue on the side of the blue base, thus allowing you to always know where you are. The basics are classic, with 3 exits, a central and 2 paths leading almost to the middle of the map, north and south.
PvP tournament
The tournament will be held April 26-27 in Europe and May 3-4 in North America. Team size is limited to 5 players, and only 16 teams can participate for each region. Registrations will open on April 4 on the official website!
The first 8 places will be rewarded. Here is the list of prizes:
1st place: Legendary weapon of your choice (except Eternity), 2 gems, 000 Black Lion weapon tickets
2nd place: Gift of Mastery or Fortune of your choice, Precursor of your choice, 800 gems, 1 Black Lion weapon ticket
3rd and 4th place: Gift of Mastery or Fortune of your choice, 1 Black Lion Weapon Ticket
5th to 8th place: Gift of Mastery or Power of your choice, 1 Black Lion Weapon Ticket
Sign up
Sources
Ready up, épisode 8
Dulfy.net
Guild Wars 2 Announcement
Personally, this card makes me salivate. And you what do you think ?