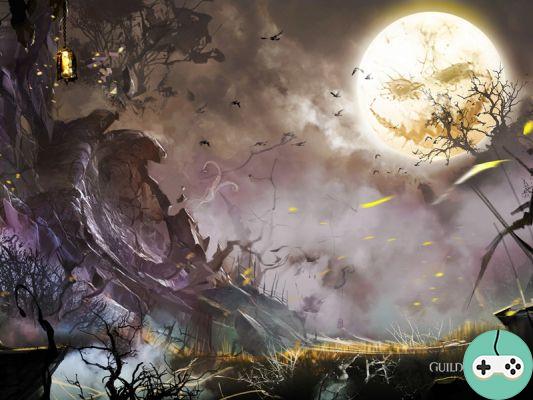 Presentation
The shadow of the Mad King hangs over Tyria ... Let me introduce you to this dismal story.
About 500 years ago, a tyrant of Kryta was assassinated by his own subjects, revolted by the suffering suffered during his cruel reign. It is said that the king's body was cut into pieces and his spirit was banished to the Underworld, but once a year he can return among mortals: on Halloween.
But that's just an old folk legend, isn't it? Is not it ?
It's been 250 years now that the king's mind has denied Thorn was last seen and Halloween is now a day of celebration for children (and merchants) across Tyria.
What's happening ? Strange energies seem to be responding to the silent call of the autumn moon. Do old stories contain some truth? Do you dare to discover what is happening?
Four festive acts ... But insane!
Shadow of the Mad King will run from October 23 to November 2 (FRENCH HOURS) in four acts:
First act: Act I, Day 1 || Act I, Day 2 || Act I, Day 3 || Act I, Day 4

Second act: Act II, Day 1 || Act II, Day 2

Third act: Act III, Day 1 || Act III, Day 2

Fourth act: Act IV, Day 1 || Act IV, Day 2
End of event: Closing and all the details of the event!

The Commercial Company of the Black Lion
All kinds of surprises we will be waiting for in the gem store. For example : Transformation tonics, mini-pets, mores, and others ! We will even have the right to a free pair of horns to party !
In addition, the Black Lion chests will even give us a chance to win one of 6 exclusive Halloween-themed weapon themes until November 5th!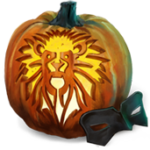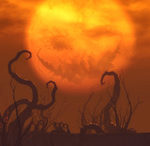 The Diorama competition
Don't forget also the Diorama contest which ends on October 22 at 21 p.m.! ?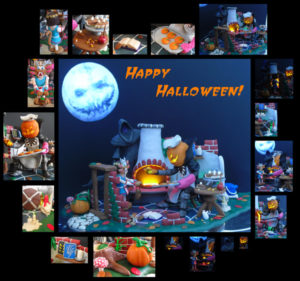 Dark hours are coming ... Are you ready?
So, are you sure you want to take on Thorn the Mad King?
What do you expect from Guild Wars 2 during this event? Personally, I can't wait to be there, collect weapon skins, costumes, mini-pets and whatever else we can find!
It promises to be dark but magnificent! ?
Visit the official Halloween event page to be immersed in the universe that Arena.net is preparing for us! *Demonic laugh*
Source - Official Halloween event page
Official Halloween event