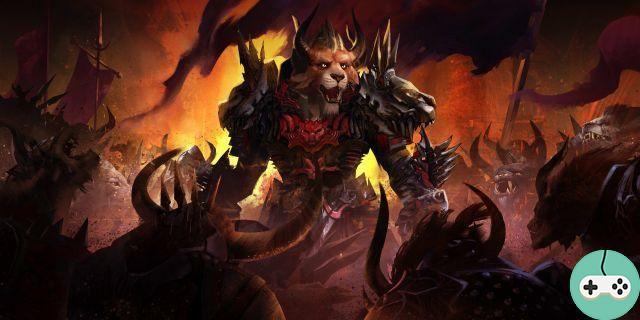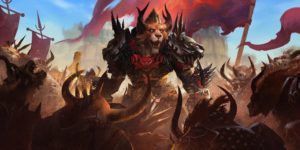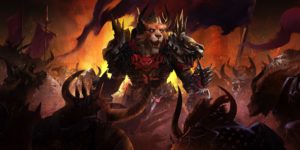 On the occasion of PAX, Arena Net unveiled new episodic content for Guild Wars 2, Living World Season 5: The Frost Epic.
The party is on throughout Tyria to celebrate the heroic victory of the Guardians of Eternity over the ancestral dragon Kralkatorrik. However, rumors from the Northern Shiverpeaks report the resurgence of ancestral forces ... As the Sons of Svanir (a norn sect that denied the Spirits of the Wild) worship the ancestral ice dragon Jormag, with stories extolling the The strength and virtues of the dragon are more and more numerous, and the corrupting influence of the latter is spreading.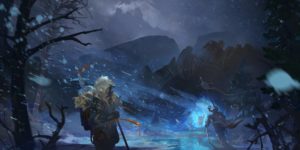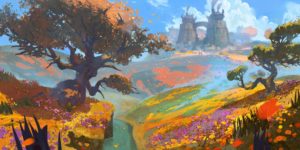 Saga of Frost offers a host of new features, including Attack Missions: 10-player boss battles that blend group coordination of raids with the full-scale conflict of a Guild Wars 2 meta-event. bosses will populate Grothmar Valley and the Northern Shiverpeaks, including the dreaded and freshly awakened Drakkar, already present in the first Guild Wars. New Masteries will also be available in Episodes 1 and 2, in which players will learn more about the history and influence of the Spirits of the Wild, the animal deities honored by the Norns.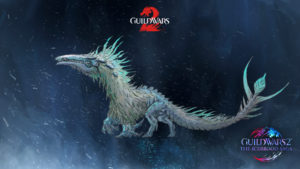 A prologue will be offered on September 17, Bound by Blood. Players who own Guild Wars 2: Path of Fire will be able to access the entirety of The Frost Story for free, including the Bound in Blood episode. Episode 1 will be released this fall. With the release of this brand new chapter in the Living World, Guild Wars 2's first expansion, Heart of Thorns, will be available for free to all players who purchase or own Guild Wars 2: Path of Fire, starting at today. All players who already own Heart of Thorns will receive an exclusive in-game Veteran's Pack containing a Mordrem Hang Glider, the title "Vanguard", as well as a voucher to redeem one of the 16 armor skins available in the game. gem store.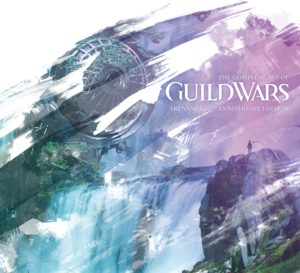 In addition to this new chapter in the Living World, NCSOFT and ArenaNet will offer various Guild Wars 2 merchandise through partnerships, including:
A book of illustrations for the 20th anniversary, in collaboration with Dark Horse Comics. Scheduled for Spring 2020, it will bring together new content: plenty of artwork, resources used in the production of the game, and commentary from the creator of the Guild Wars franchise.
Funko Pop figures! like the must-have characters from Guild Wars 2. Aurene, Palawa Joko and Rytlock Brimstone will be available in early January 2020.
New clothing from Hot Topic and Insert Coin featuring Guild Wars 2. The clothing line will include new t-shirts and hoodies.
New Razer mouse pads and phone cases featuring Guild Wars 2.
A music delivery partnership with TIDAL, a worldwide entertainment and music streaming platform, where you can listen to musical themes from Path of Fire, Heart of Thorns as well as Living World seasons 2, 3 and 4 .