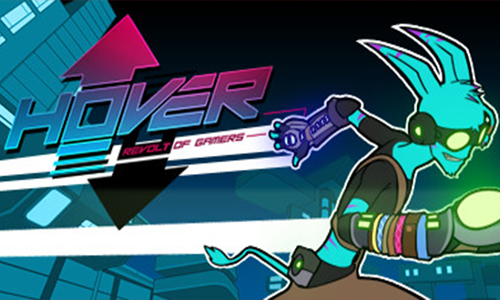 Hover is a parkour game set in a futuristic world. Developed by the independent spanish studios Fusty Game and Midgar Studio, the game plunges us into a very colorful open world where a mayor imposes an anti-leisure dictatorship on the inhabitants. However, players struggle against this dark and boring world. The game runs with the Unity graphics engine and is currently in Alpha (Early Access on Steam).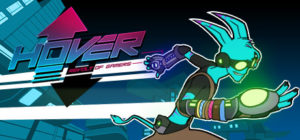 Character creation is pretty basic. You can choose a type of character and change the color of their clothes. Give your character a name and you can start the futuristic adventure!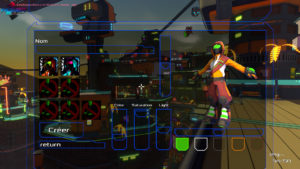 You wake up lying on the floor in some kind of experimental laboratory from the future. You wear a special suit that allows you to move quickly.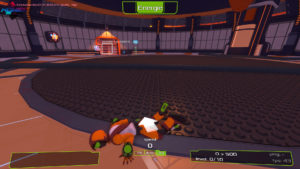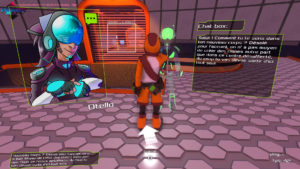 The start of the game is a tutorial that will help you understand the different keys of the game and the mechanics to adopt (such as sliding on cables or walking on walls). In Hover, there is a very special ability: the Rewinding. You can go back in time a few seconds so as not to waste time when you fall for example.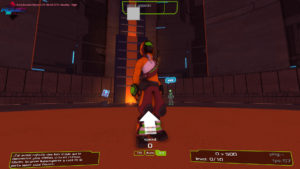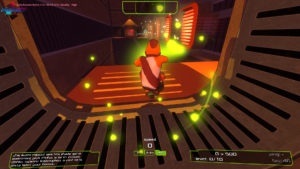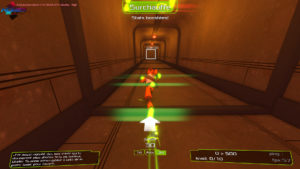 Graphically, the game is quite beautiful and the colors vivid. The city where the game takes place is reminiscent of the movie The Fifth Element or Mirror's Edge. The goal of the game is to complete missions where you will have to, for example, race against another player or deliver items across the city. One of the strengths of Hover is its gameplay. Parkour is at the heart of the game and you will have to climb entire buildings, slide on rails and cables or even walk on walls to achieve your goals. For the moment, you can only reach level 10. As you level up, you can upgrade one of your characteristics such as jumping or speed. This allows you to specialize in a field even if it is still quite rudimentary at this stage.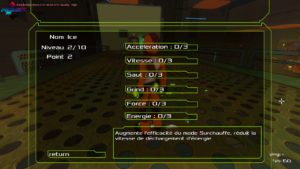 Another important point of Hover is the possibility of changing the camera. You can play in FPS view or in third person view. The FPS view gives a very realistic look as you speed through the colorful city streets.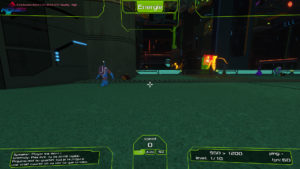 A mission editor exists in the game. It allows you to create your own missions and share them within the community. Besides, the game is available in multiplayer to play with your friends. Currently, Hover is only playable on Steam but the developers want to import the game to Wii U and ensure compatibility with the Occulus Rift.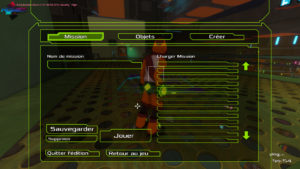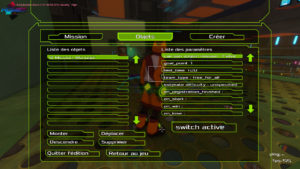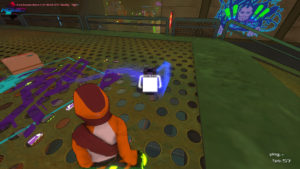 Pleasure of an open world
Parkour system
Interesting graphics
Sorely lack of content
Repetitive missions
Too rudimentary specialization
In the end, Hover: Revolt Of Gamers is a good parkour game with some good ideas but the game is not yet mature enough to speak objectively. To be monitored in all cases to see how the product will ripen! We leave with the game trailer: