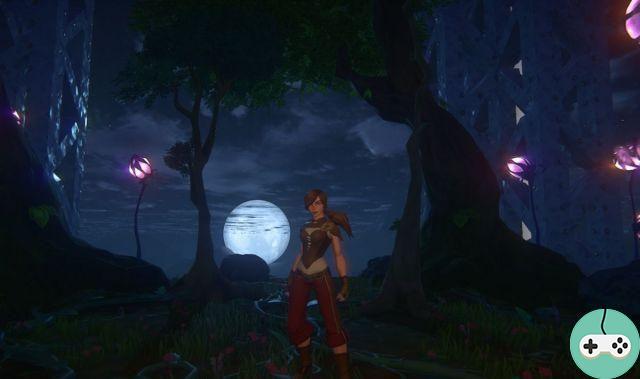 Currently, resources are organized into 4 tiers, accessible in dedicated areas. Here is the detail of the materials of the fourth third which can be found in the zones of thirds 4 and more rarely in the zones of thirds 3.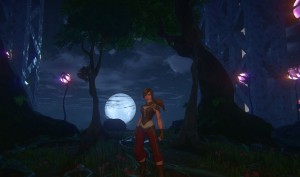 ores
We find cobalt (Cobalt), a very light blue vein.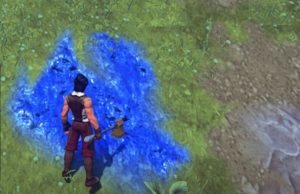 L'or (Gold) hides underneath, although it can also be flush with the surface.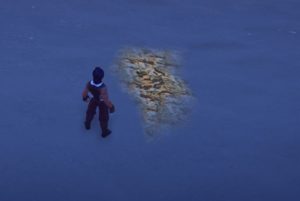 Wood and plants
A resin is found in the trees of ancient forests (Ancient Rootstock). There is only one plant of third 4: Deathweave.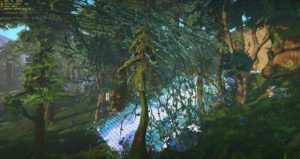 Gems
Sapphire (Sapphires) is a very difficult black stone to find. Never on the surface, the sapphire is systematically under veins of cobalt, but a priori, not all of them. It is never found under cobalt veins linked to rubicite, and players have noticed that the small round veins not very extensive on the surface have a better chance of hiding sapphire. As this stone is black, it is easy to miss it, it can be useful to also create a lightstone to illuminate the area.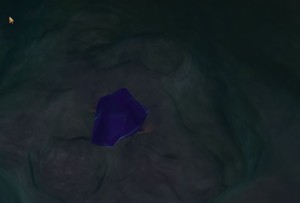 The emerald (Emerald) often outcrops next to gold will therefore be easier to find in third-party zones 3.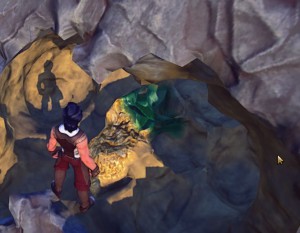 Finally, although it is a type 5 gem, the ruby ​​(Ruby) is found related to the veins of Rubicite (it is the darker part at the end of the rubicite).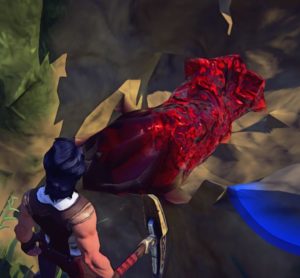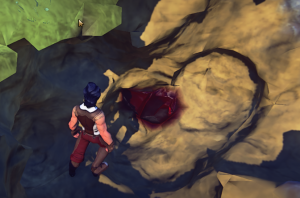 Pierre
We have two new stones in this third. The first, obsidian (Obsidian) is a black stone. Alabaster (Alabaster), it is in the form of veins of whitish appearance.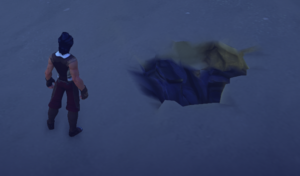 This guide was updated in beta (27/03).